The GEIP aims to ensure the exchange of information and mutual assistance between its members to boost their export performance.
– Exchange information between members and outside stakeholders specialising in export issues and the pharmaceutical industry (eg. Business France, LEEM, wholesalers, distributors, providers of consulting or transport services etc.)
Provide up-to-date information about the operational aspects of the export business: finding partners, regulatory changes and records, insurance, tenders, market trends and opportunities etc.
Raise awareness among institutions (eg. Business France, LEEM,…) about the opportunities and problems encountered by members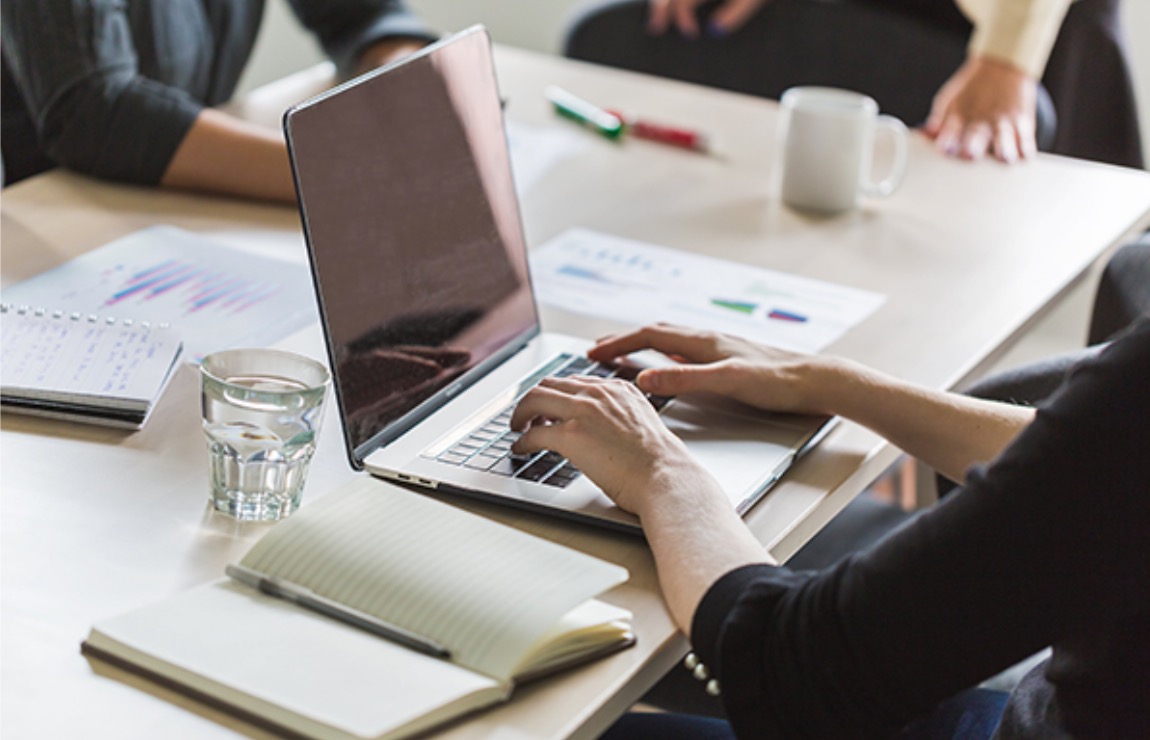 OUR VALUES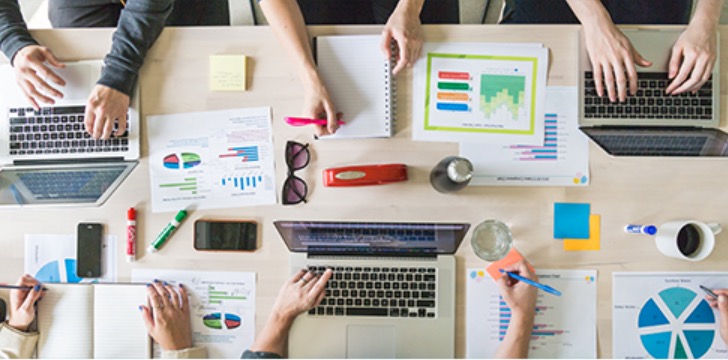 The DNA of our Association, which has over 35 years of experience, is defined by the constructive, mutually-beneficial exchange of information we facilitate between our members – whether they represent the interests of small, medium or large pharmaceutical companies – and by our ongoing commitment to share our knowledge and wide range of first-hand experience covering all major export zones : Asia, Europe, Africa, Middle East and Americas, French Overseas Departments and Territories as well as all categories of Health Products : Prescribed and OTC Drugs, Medical Devices, Dermo-Cosmetics, Food Supplements.