OUR MISSION
Synergy between
French pharmaceutical companies
in their export activities
Connections on five continents: Asia, Africa/ Maghreb, Middle East, Europe & French Overseas Territories, Americas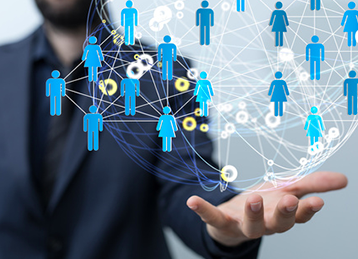 OUR MISSION
The GEIP aims to ensure the exchange of information and mutual assistance between its members to boost their export performance.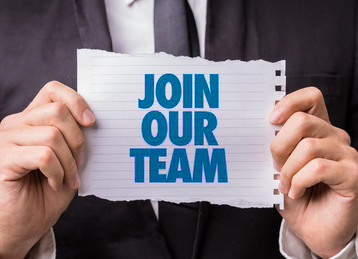 JOIN US !
Our members' wealth of experience and expertise is what endows our association with its strength. Join our association and take part in our fascinating discussions.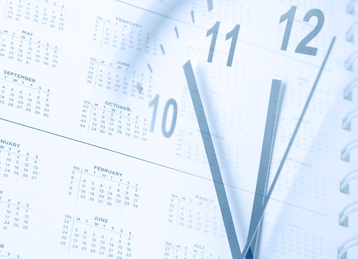 CALENDAR
Consult our calendar of meetings and activities throughout the year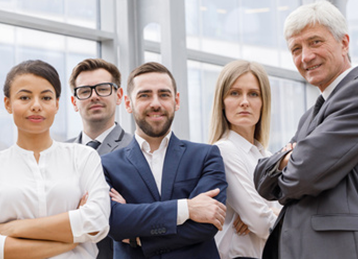 MEMBERS ACCESS
Your member access will allow you to access the GEIP exchange and information platform. The member area is reserved for active members of the association who have paid their membership fee.
Players involved in GEIP activities include
Adare Pharmaceuticals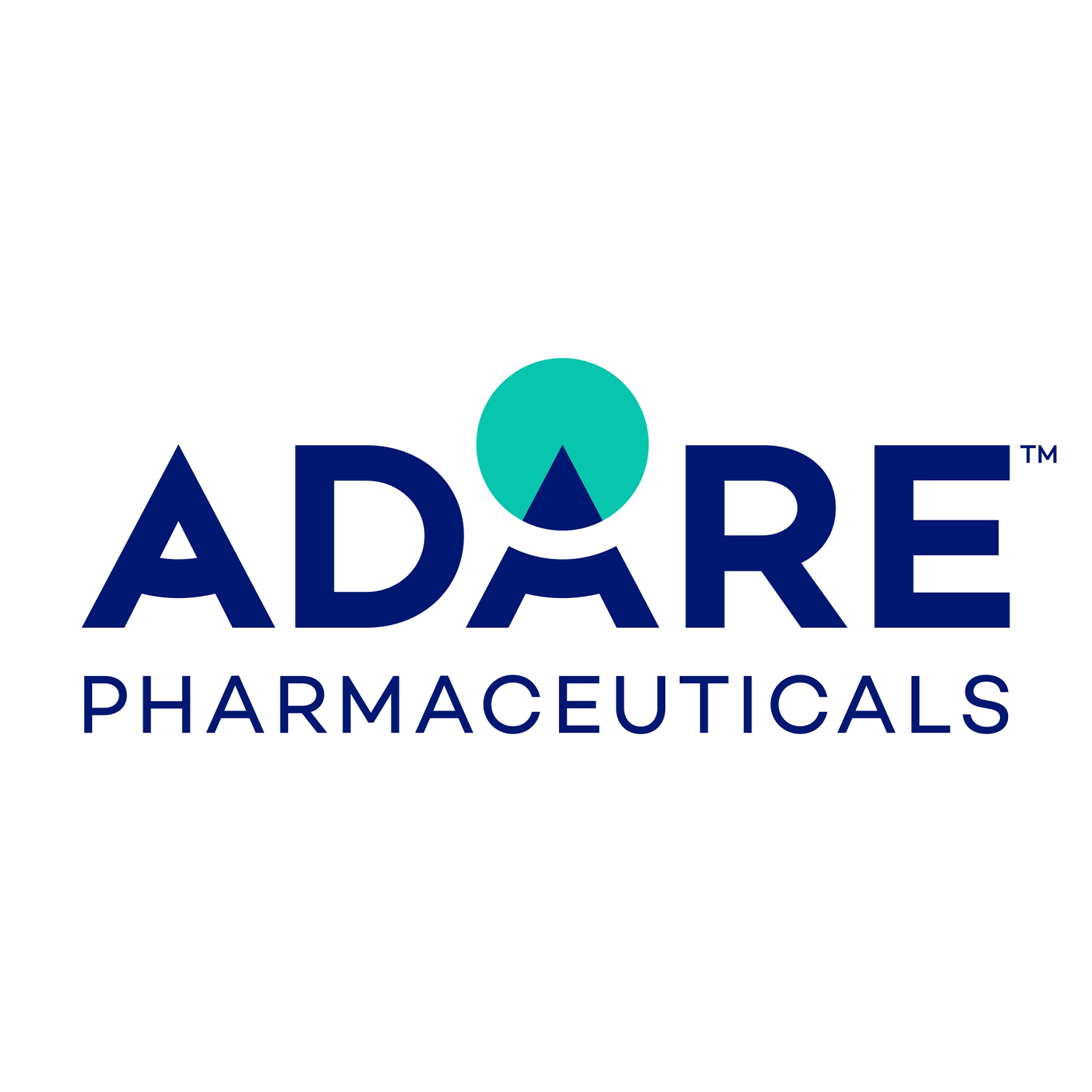 Bayer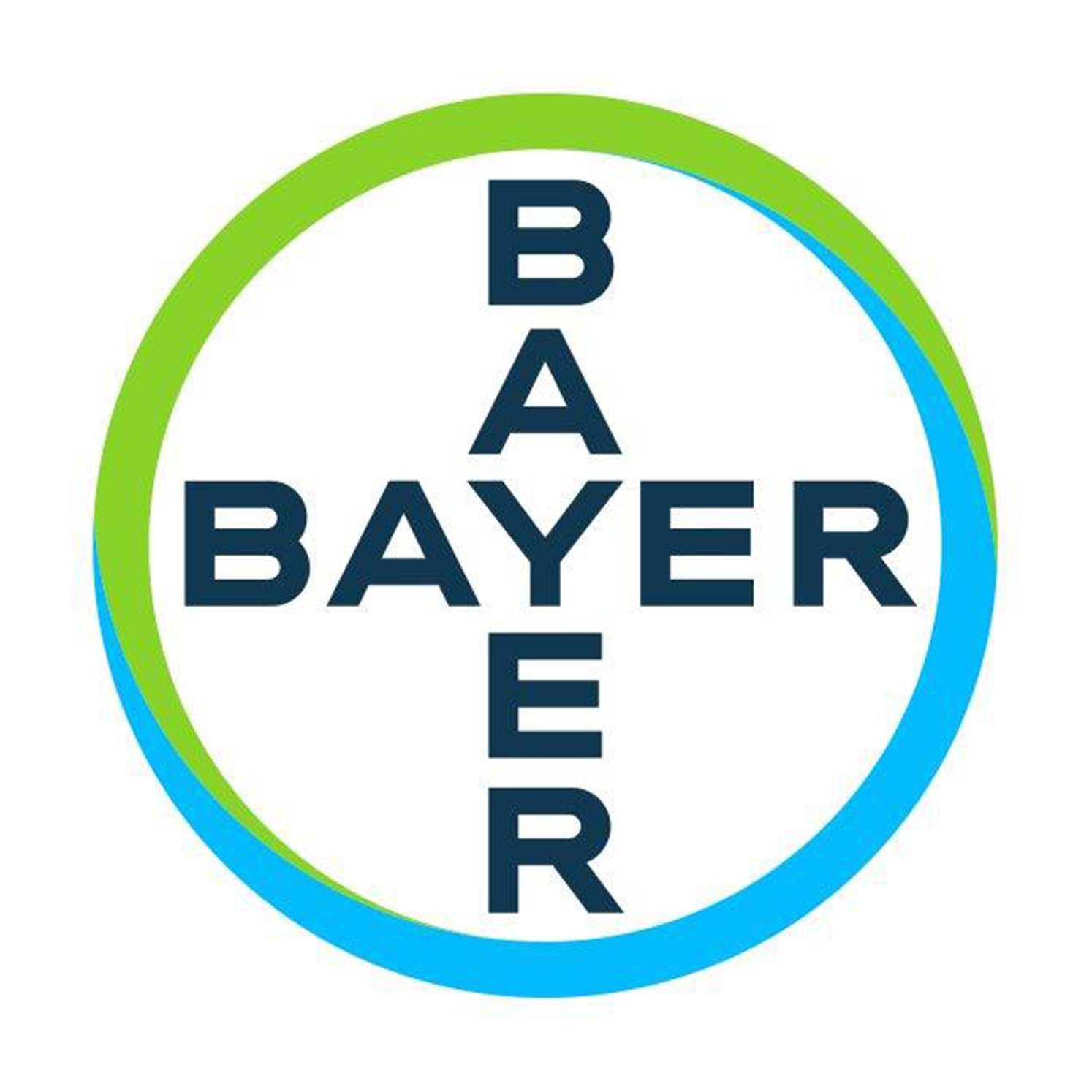 Besins Healthcare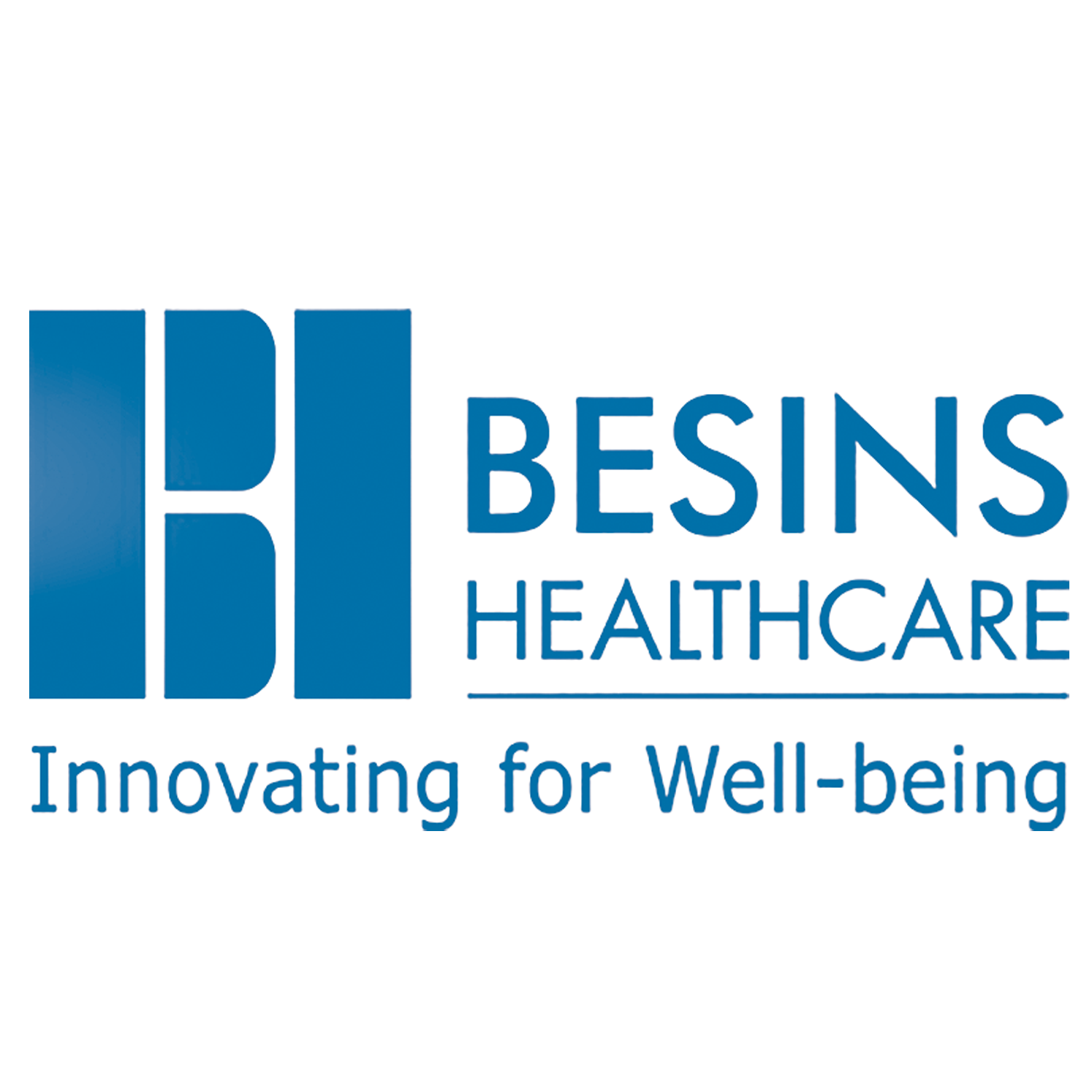 Biocodex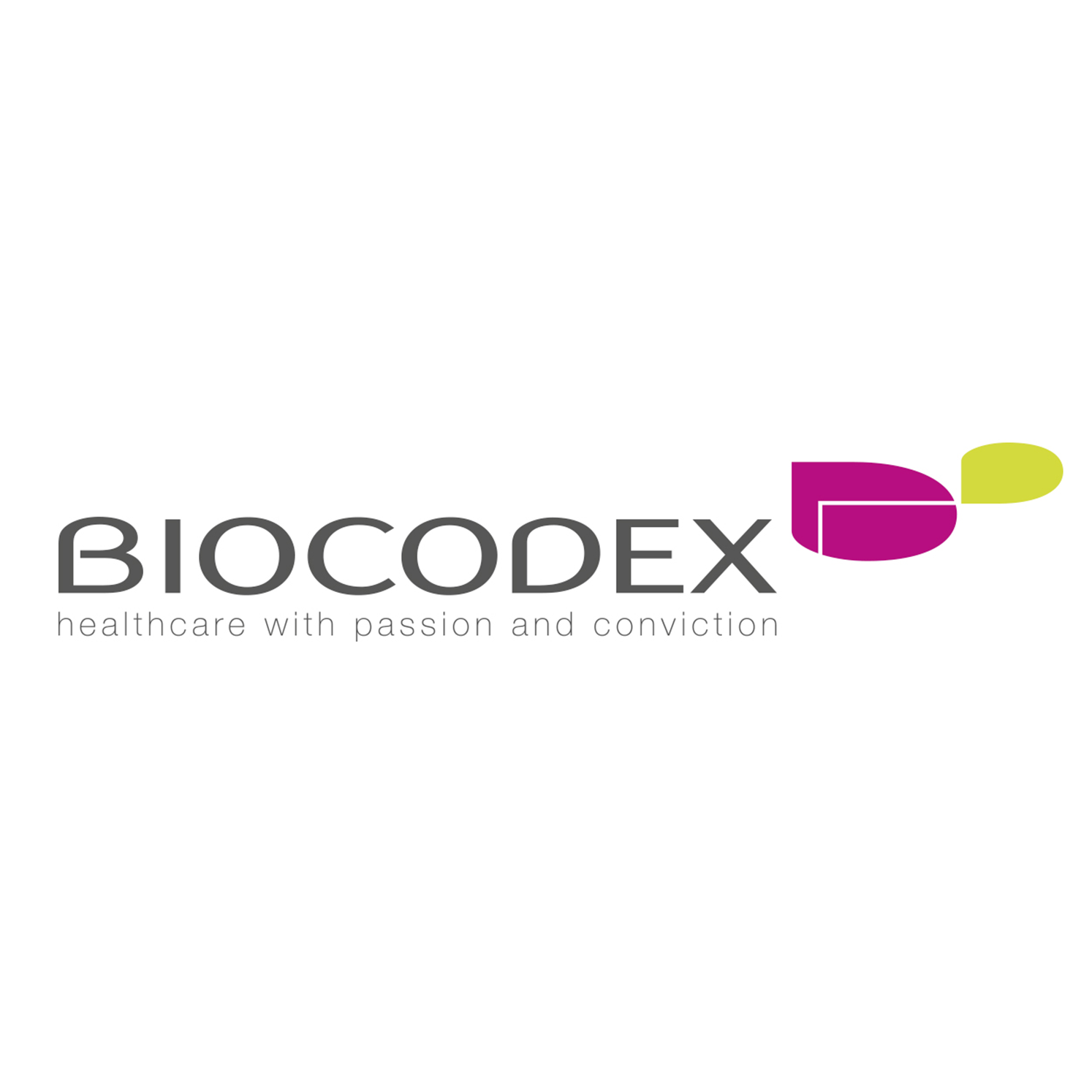 Biogaran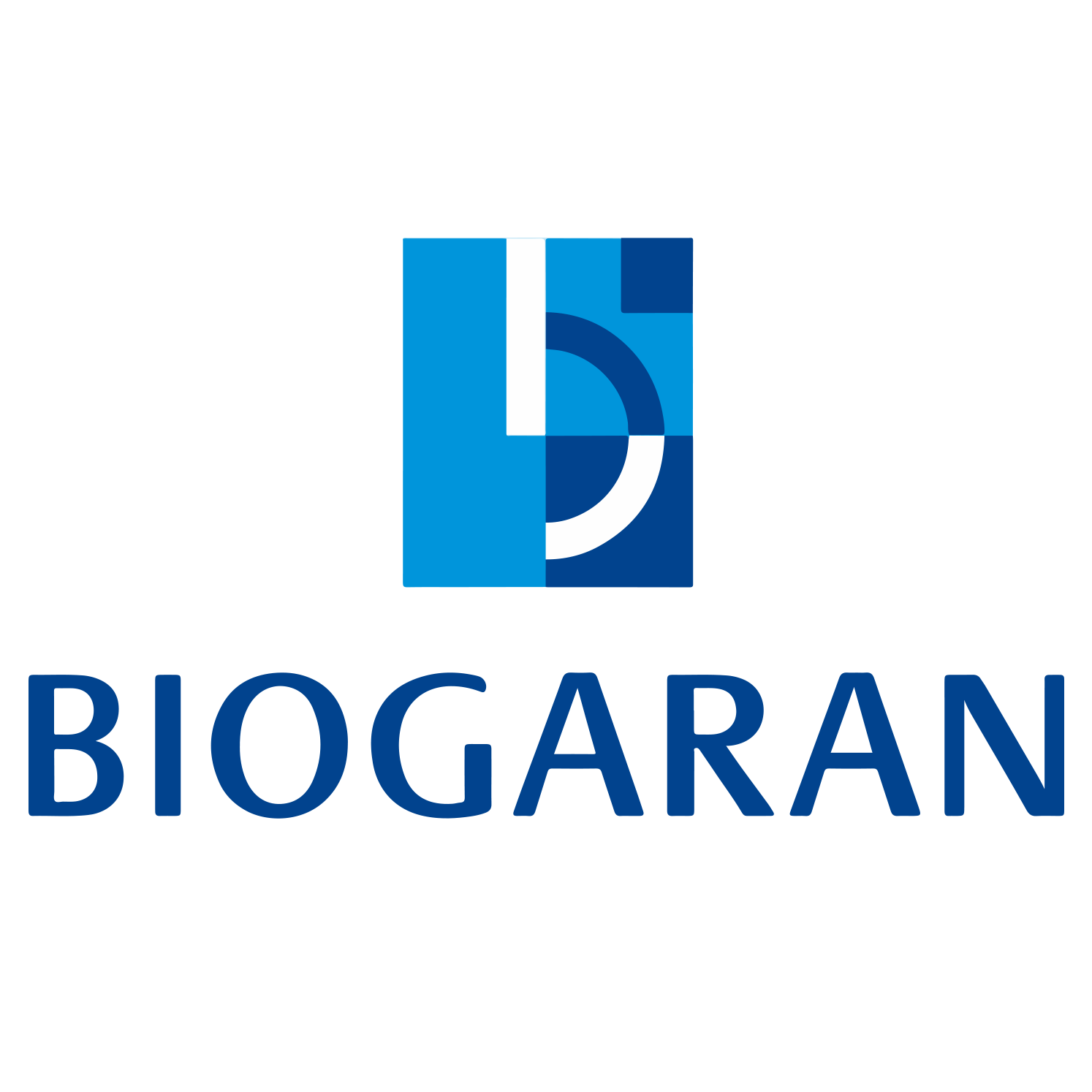 Biose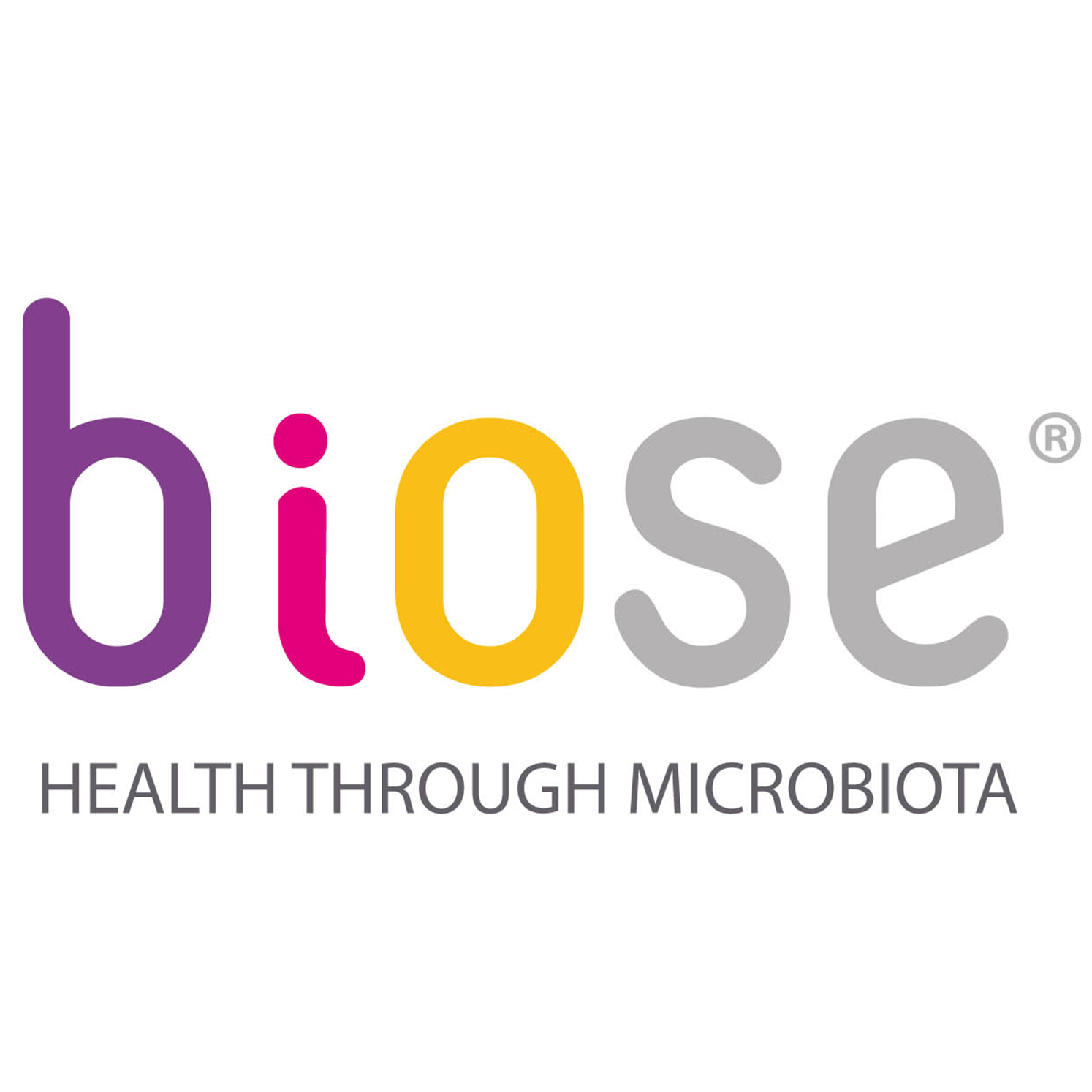 Boiron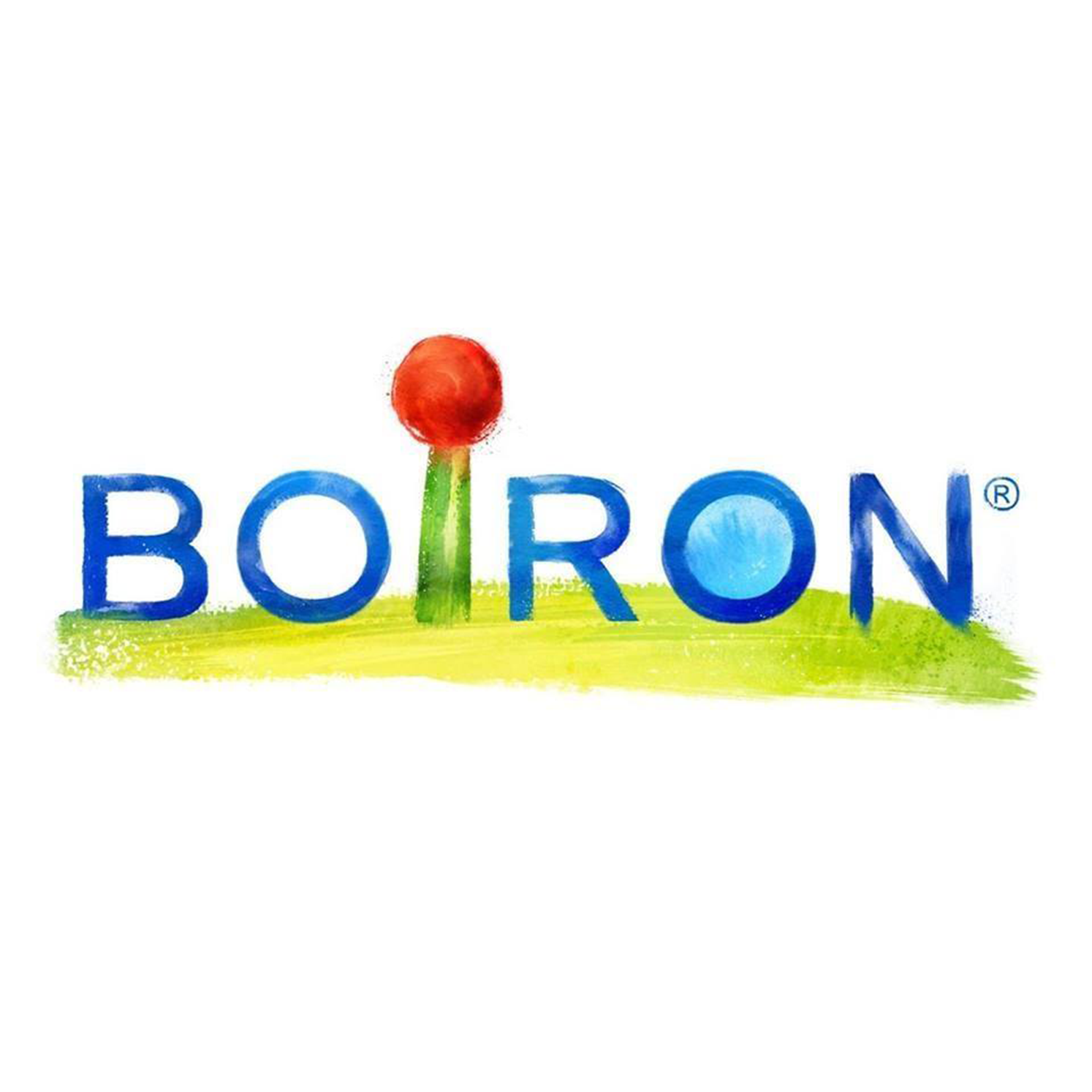 Bouchara Recordati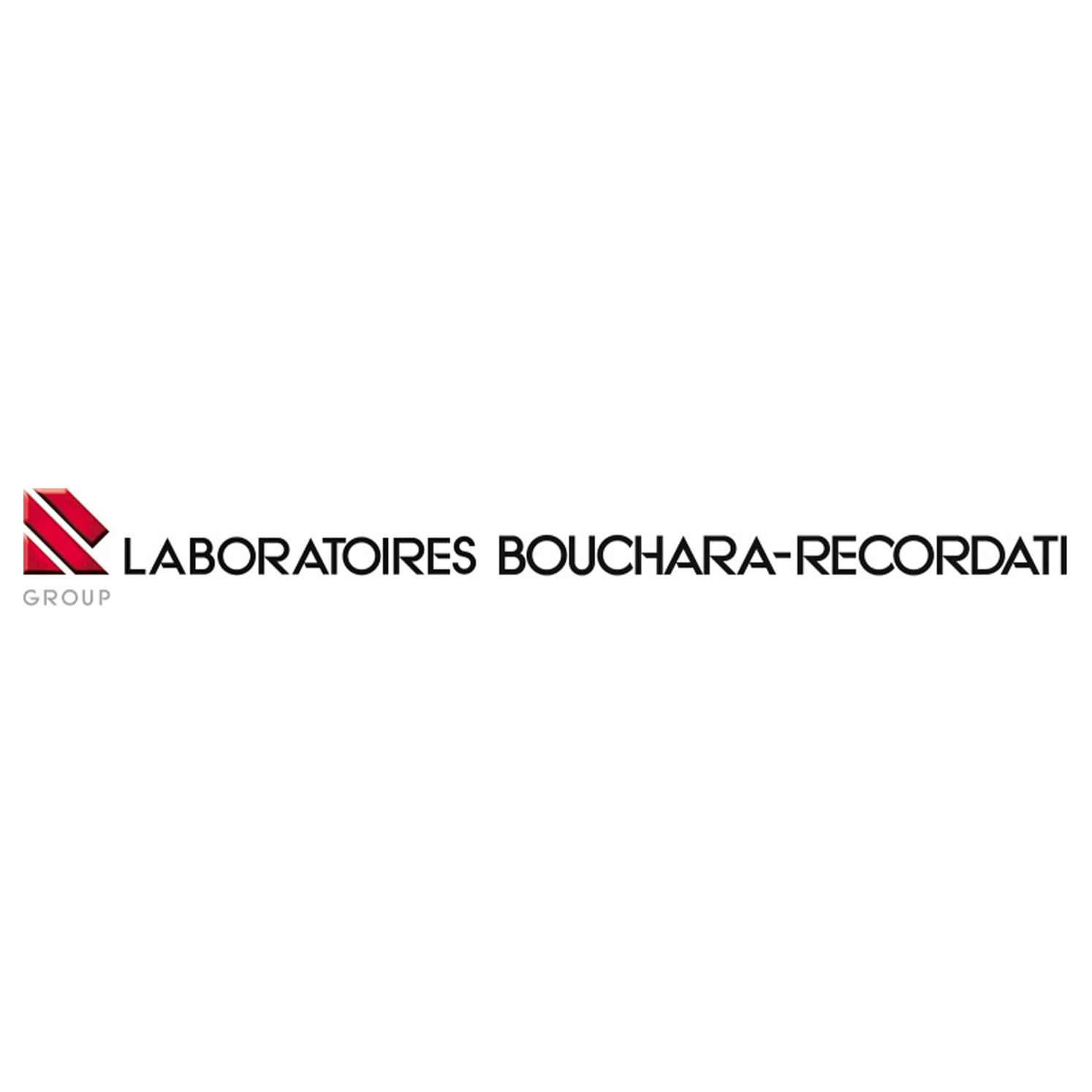 CDM Lavoisier
Ciel d'Azur Labs

Cleanis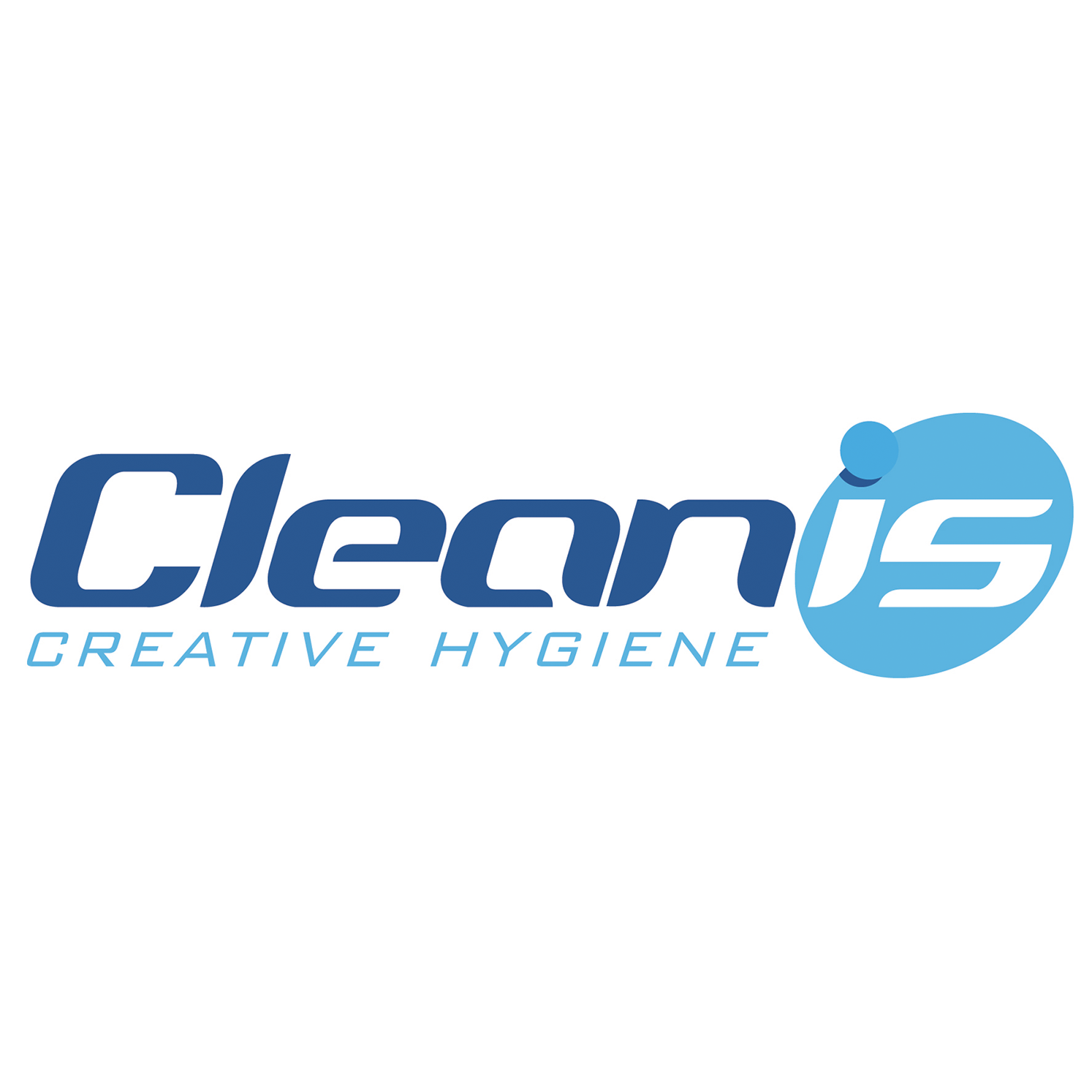 Crinex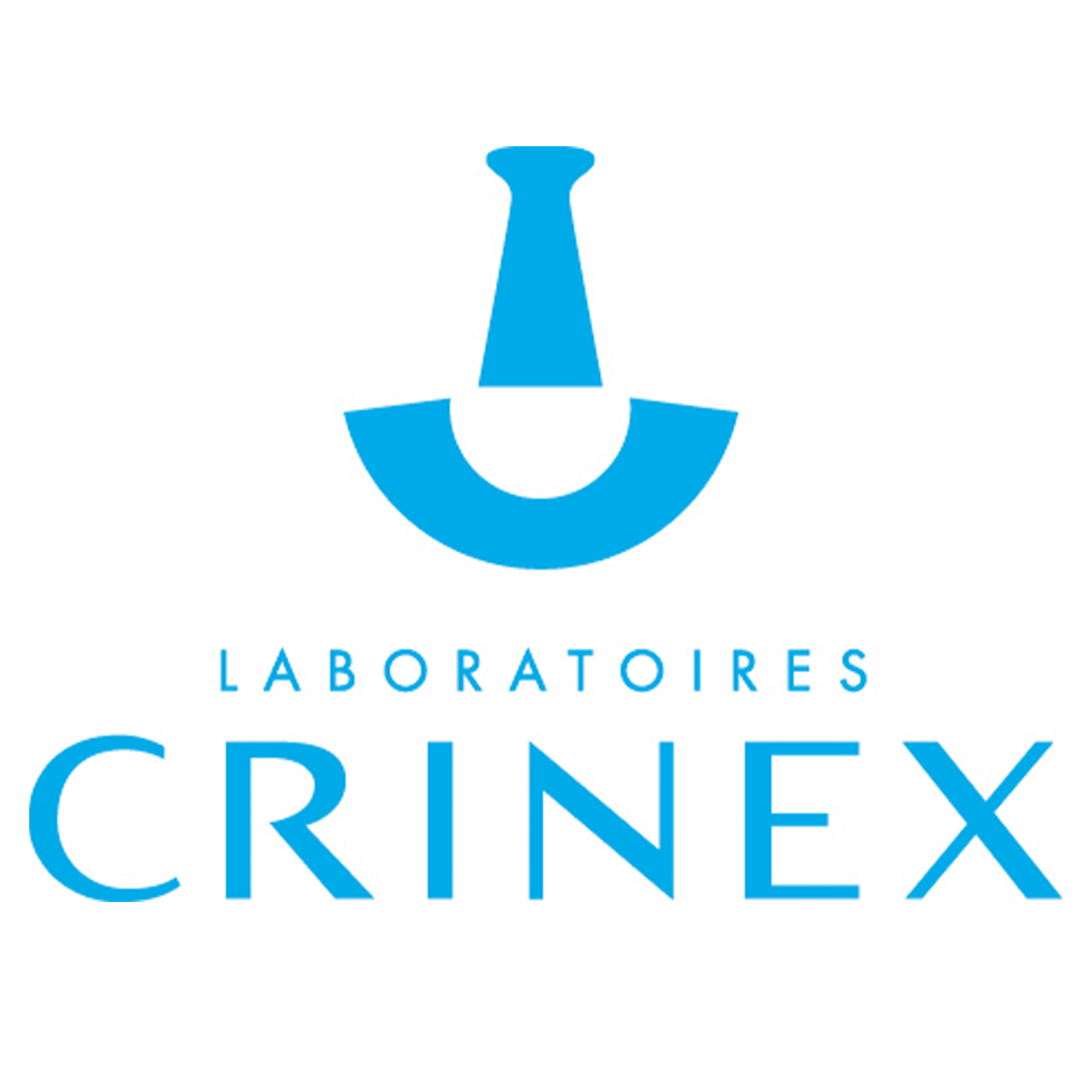 Daiichisankyo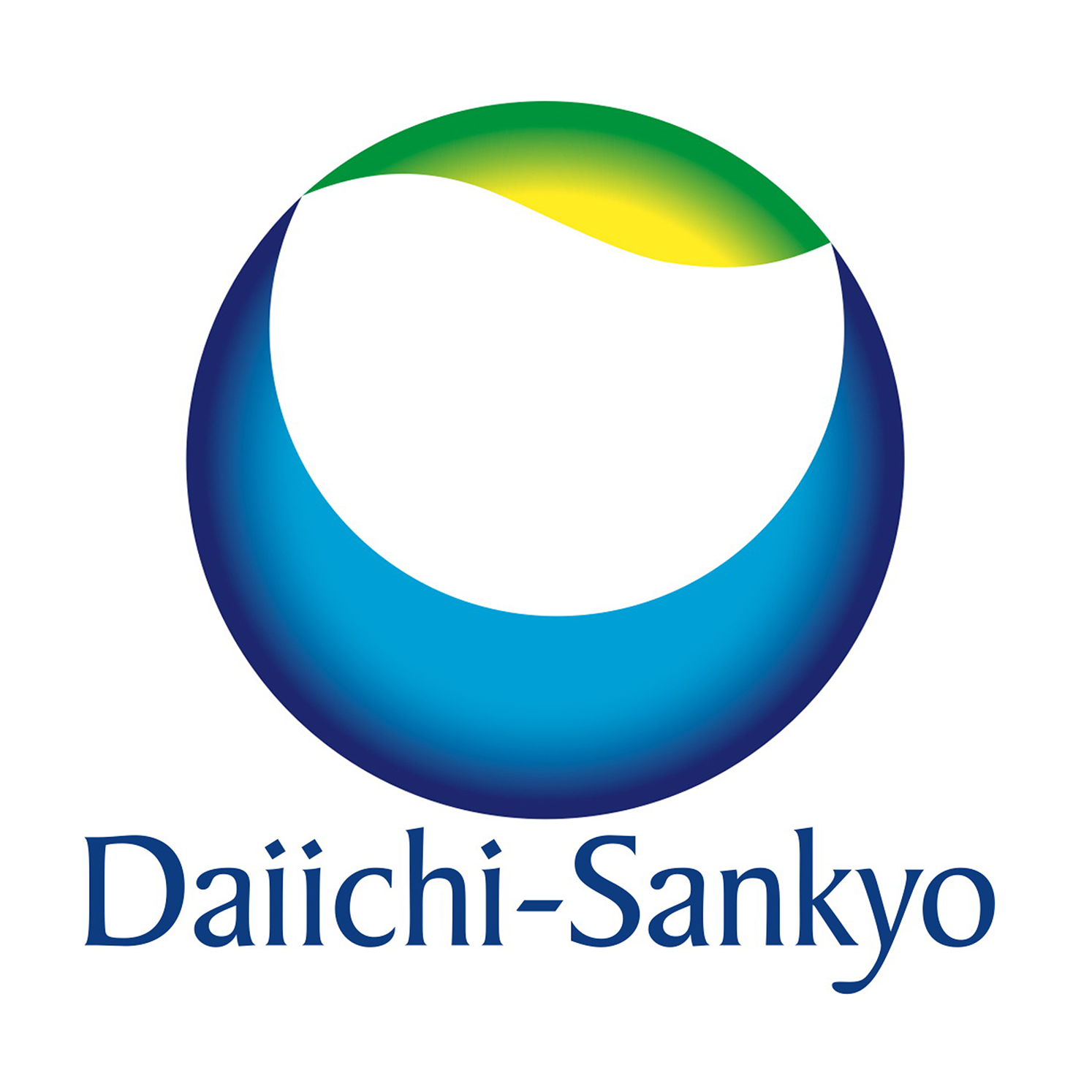 EA PHARMA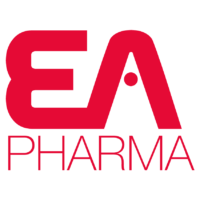 Eisai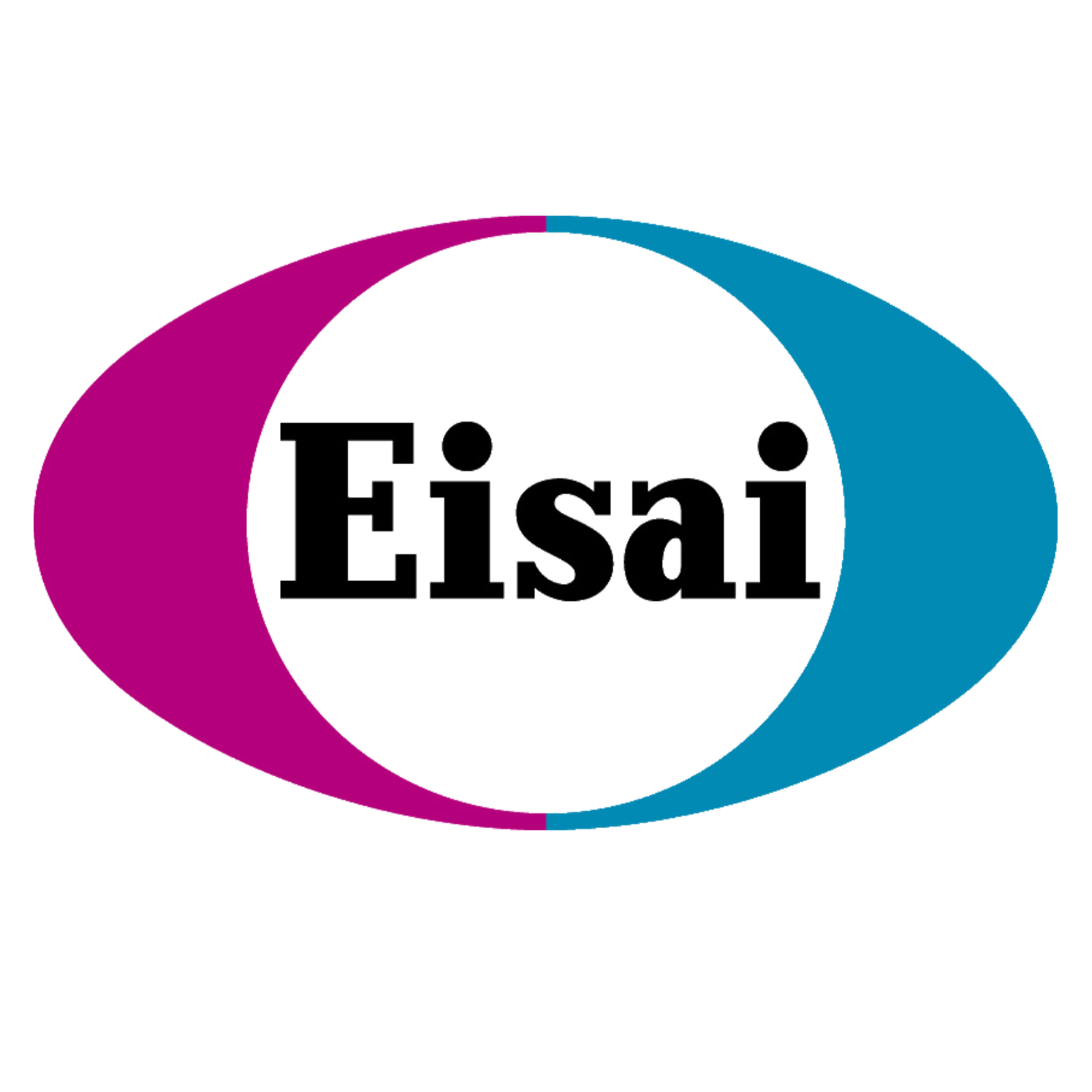 Envencia Laboratoires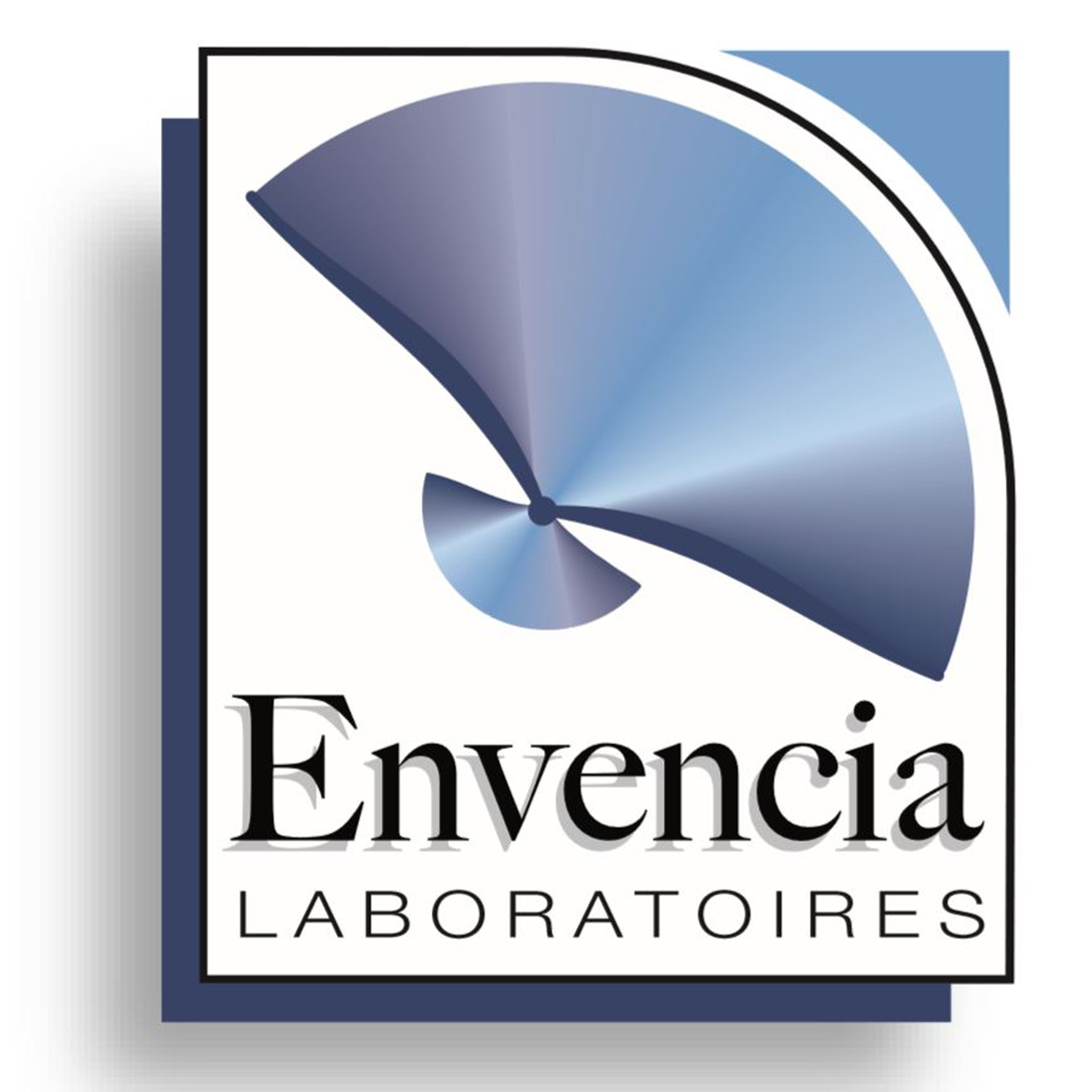 Expanscience Laboratoires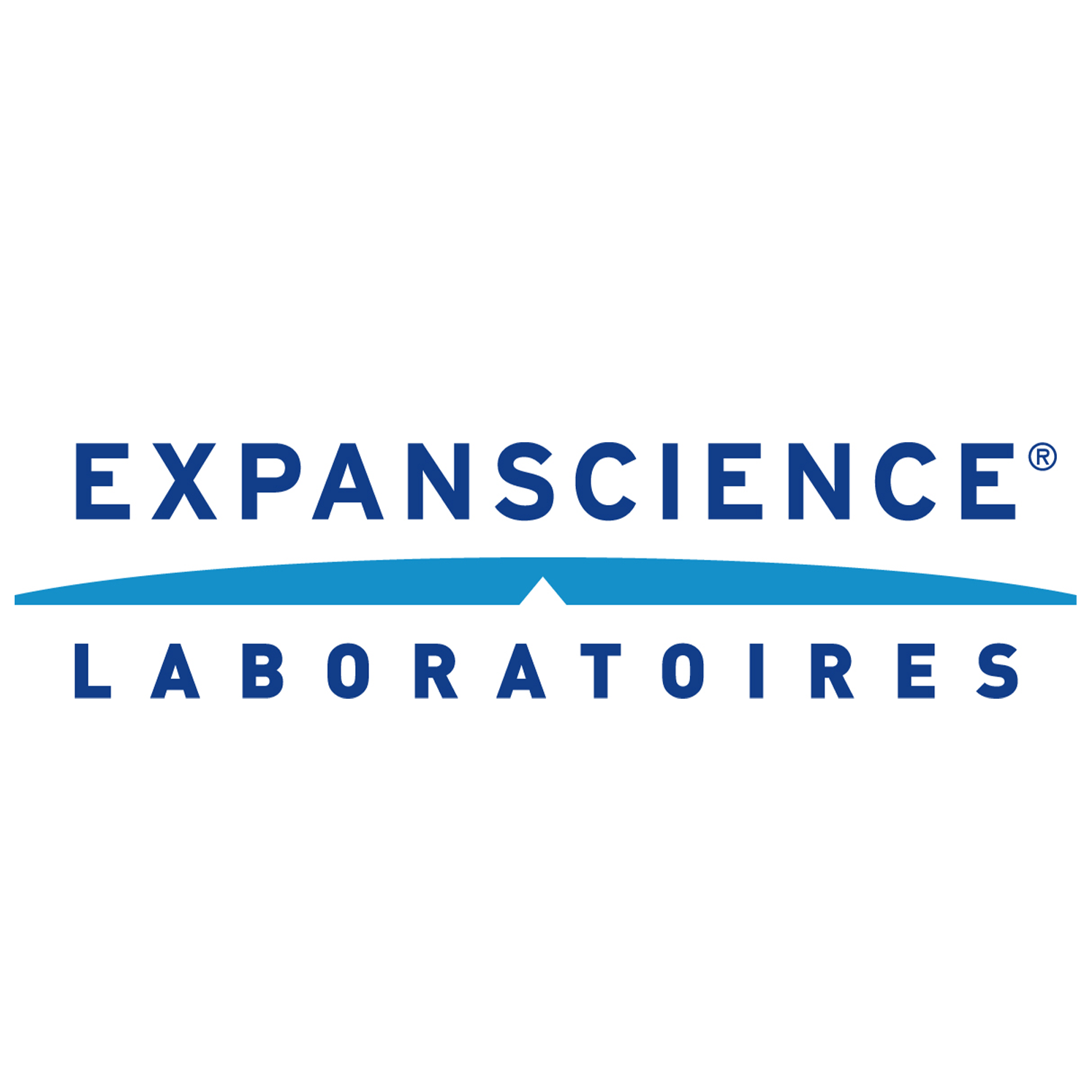 Fresenius Kabi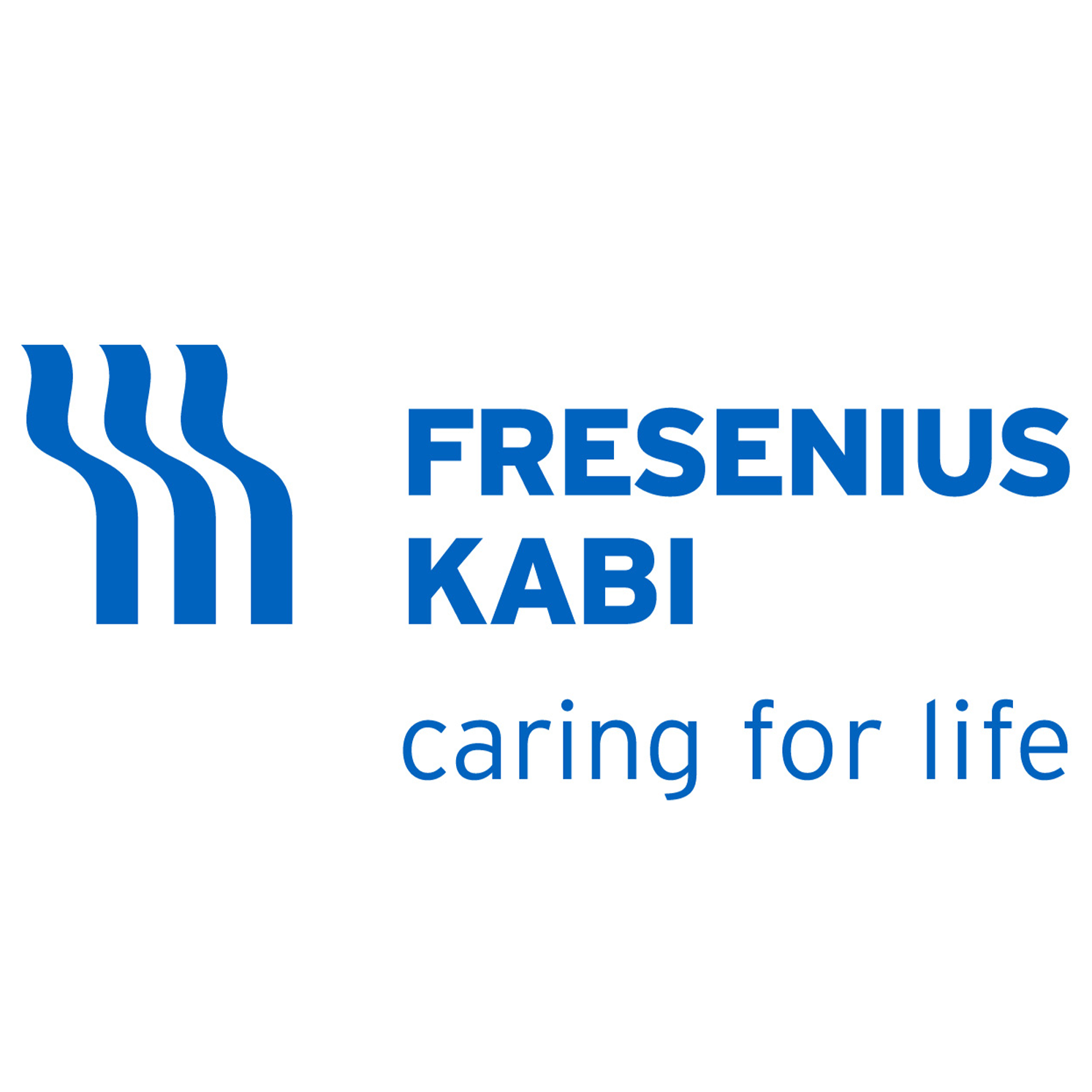 G2D Pharma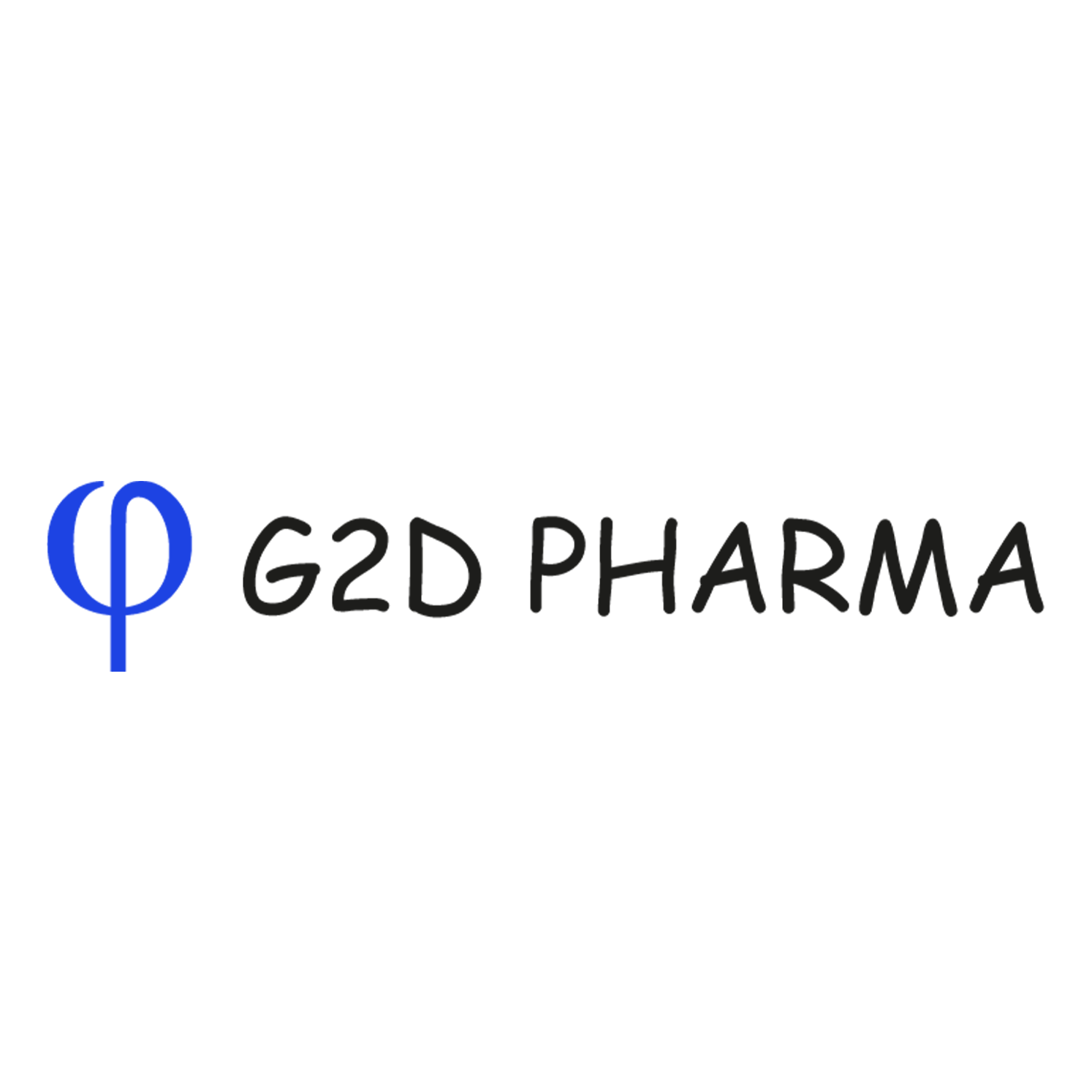 Gifrer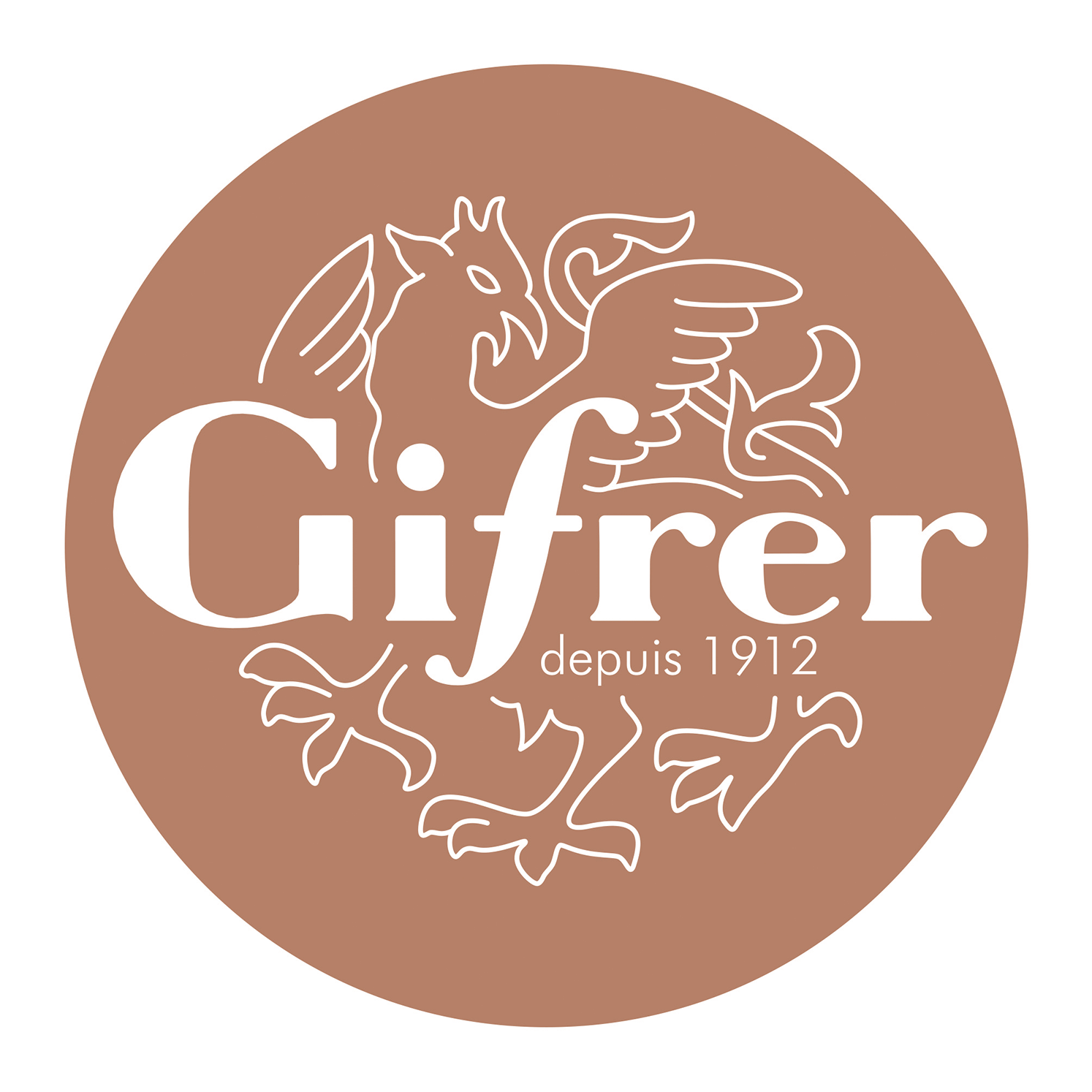 Gilbert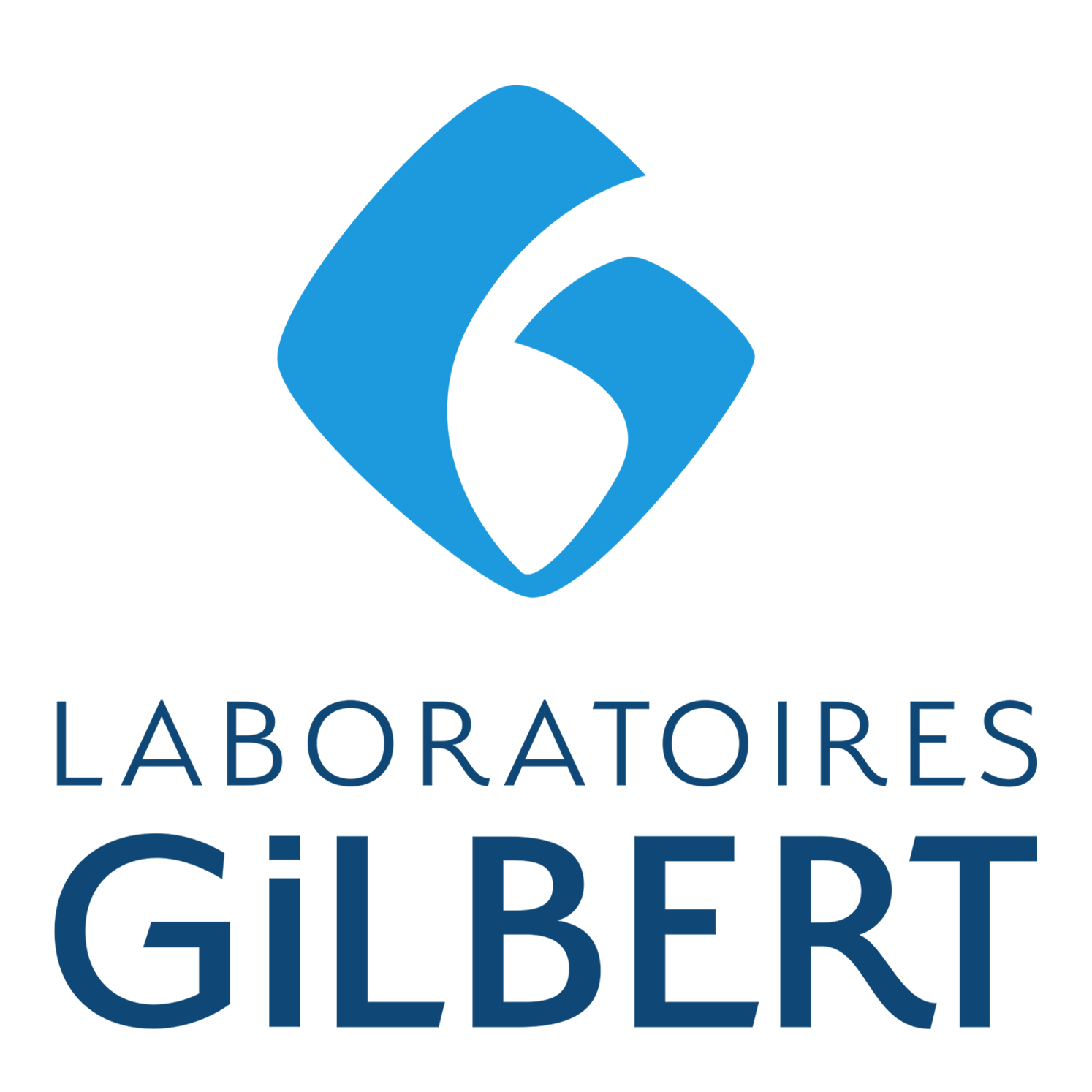 Glisodin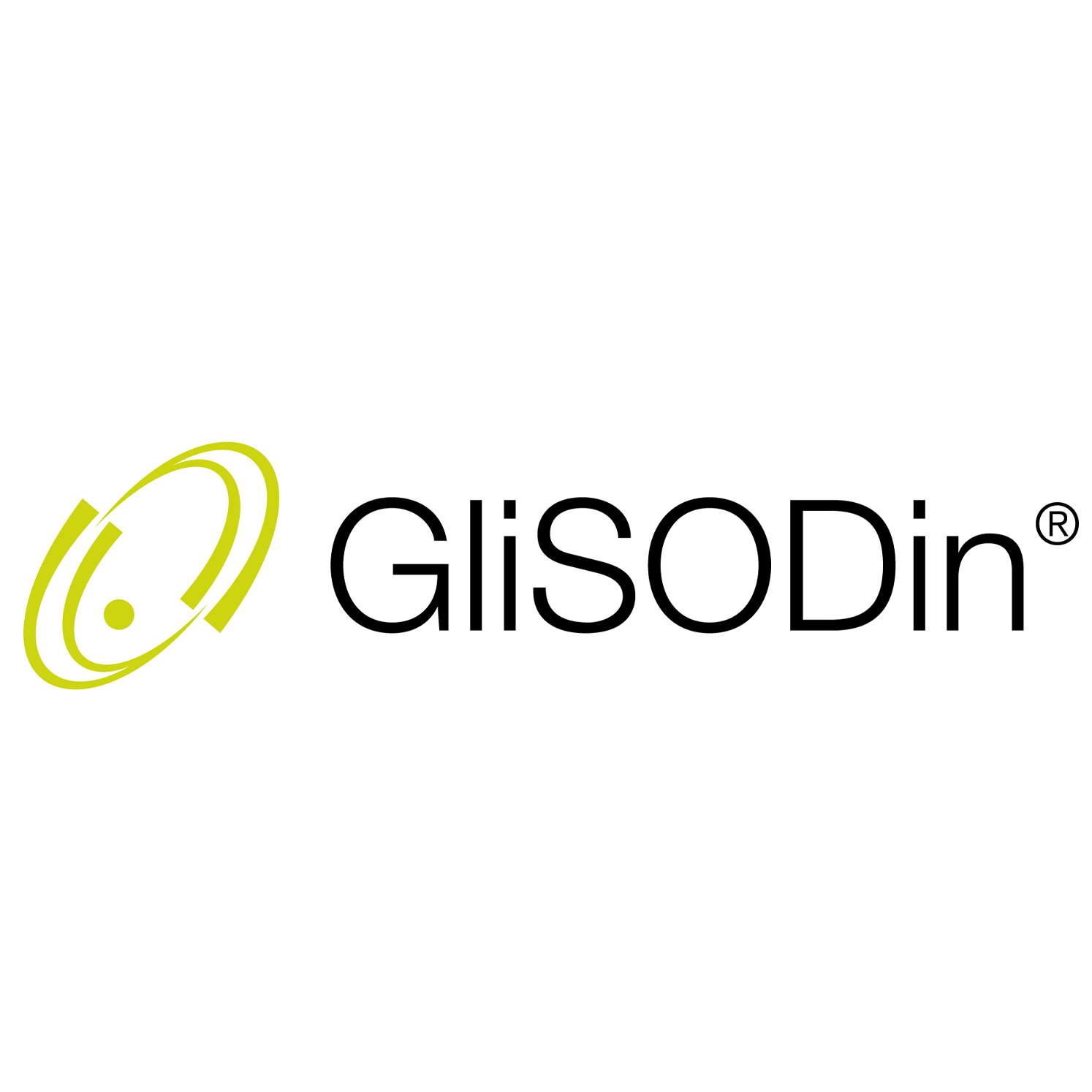 Grimberg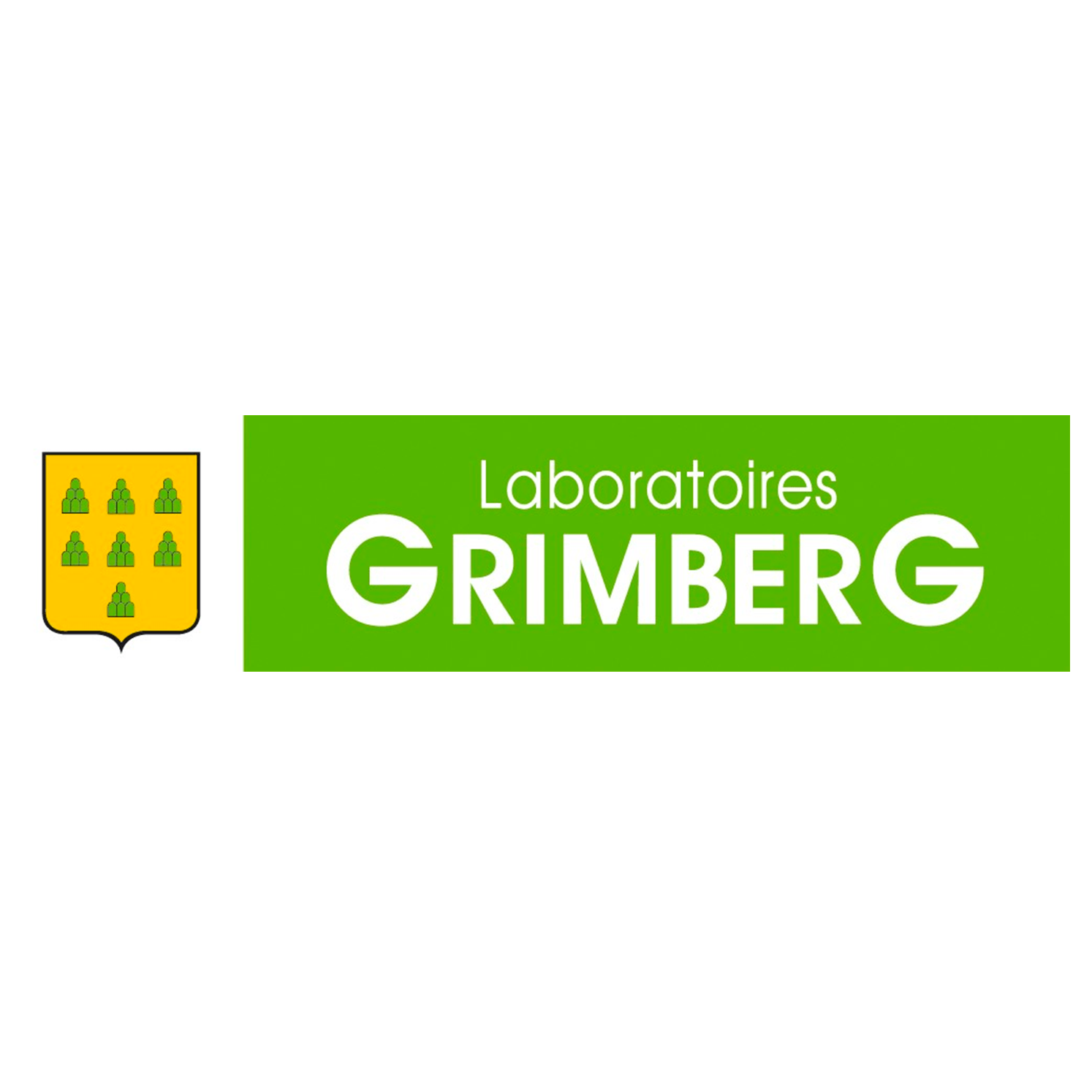 Ineldea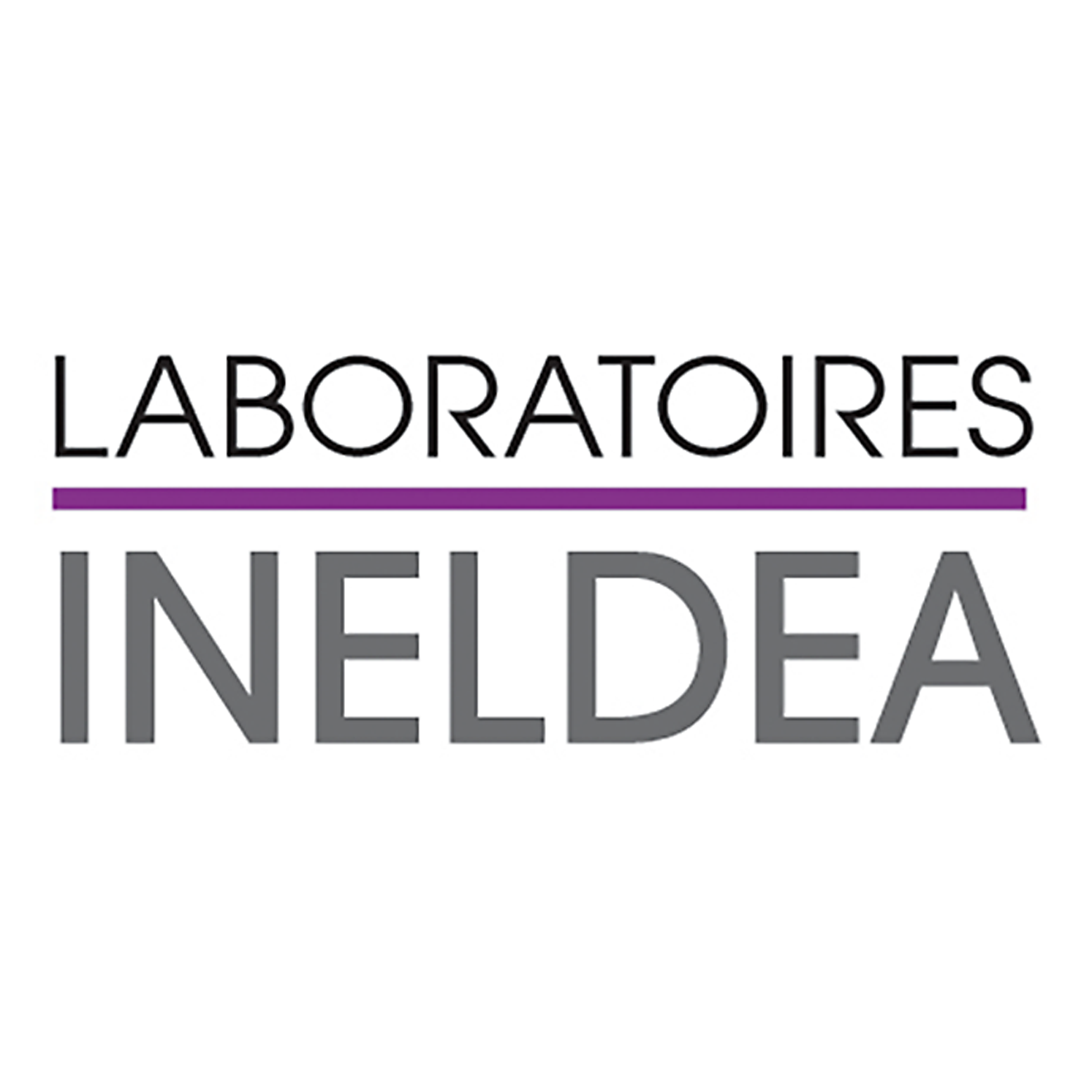 IPRAD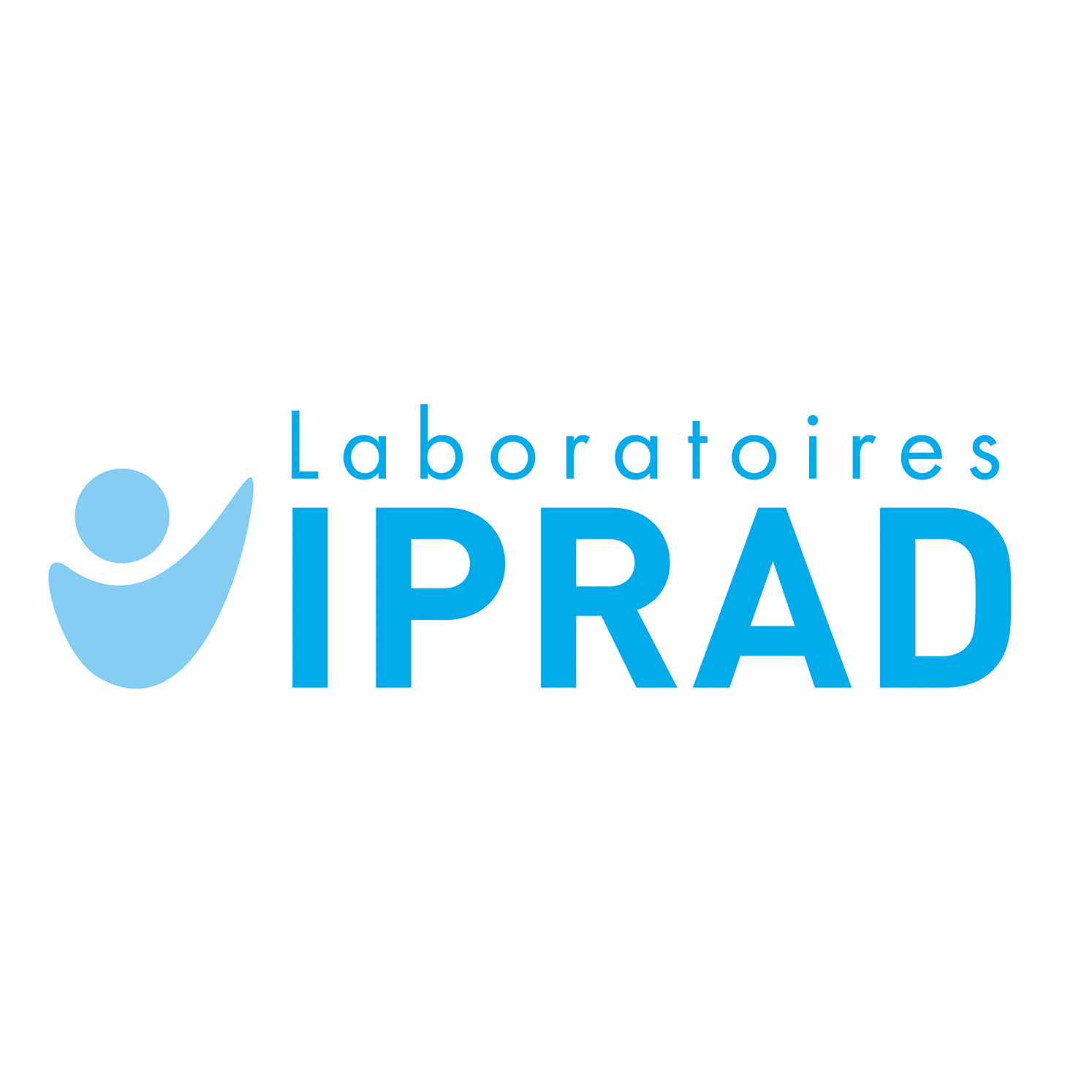 IPSEN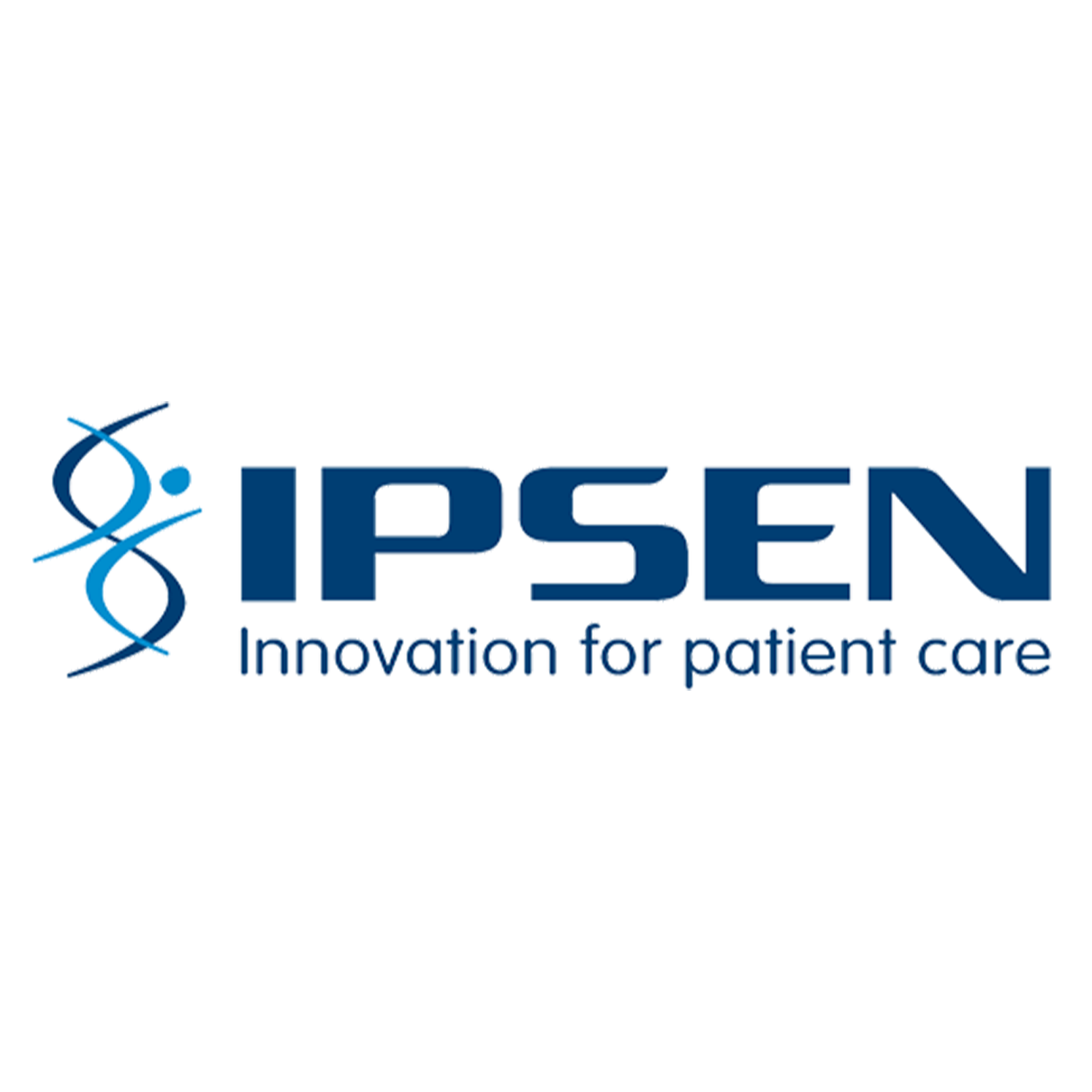 Johnson Santé Beauté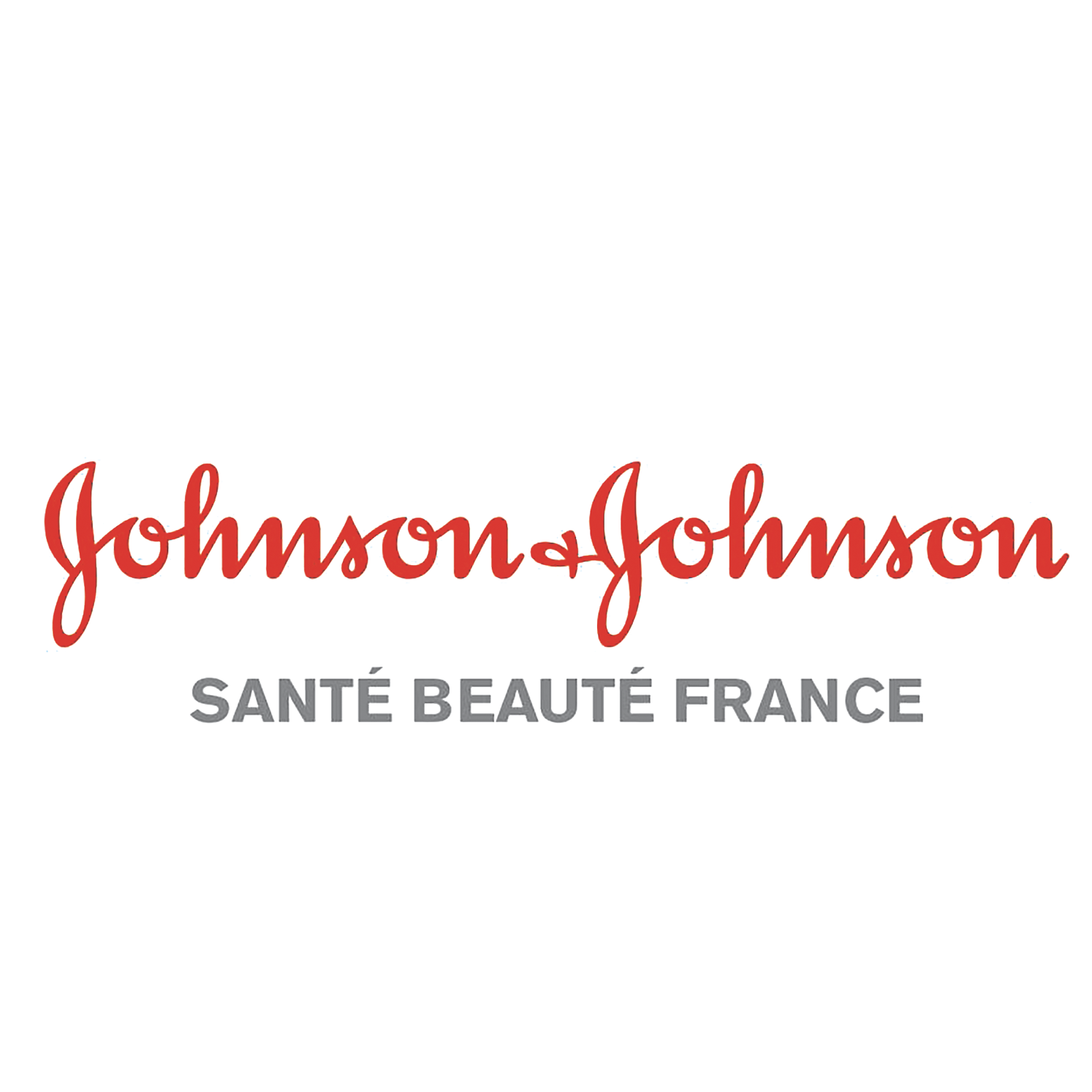 Laboratoire de la Mer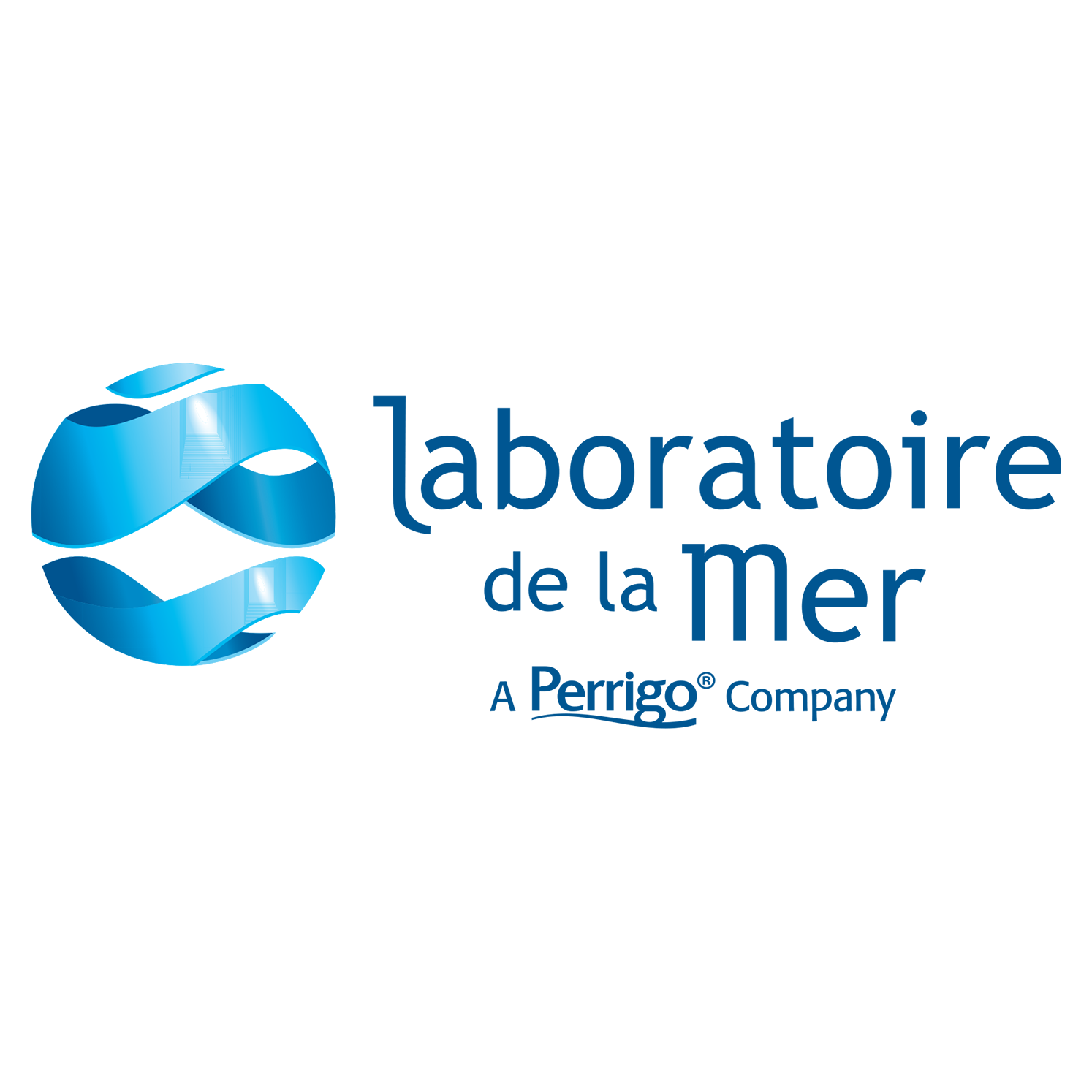 Laboratoire Papillon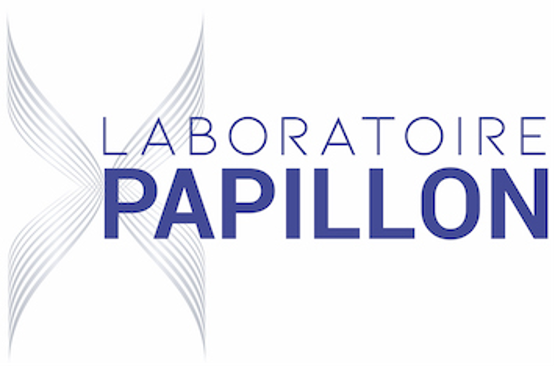 Laboratoires Diététique et Santé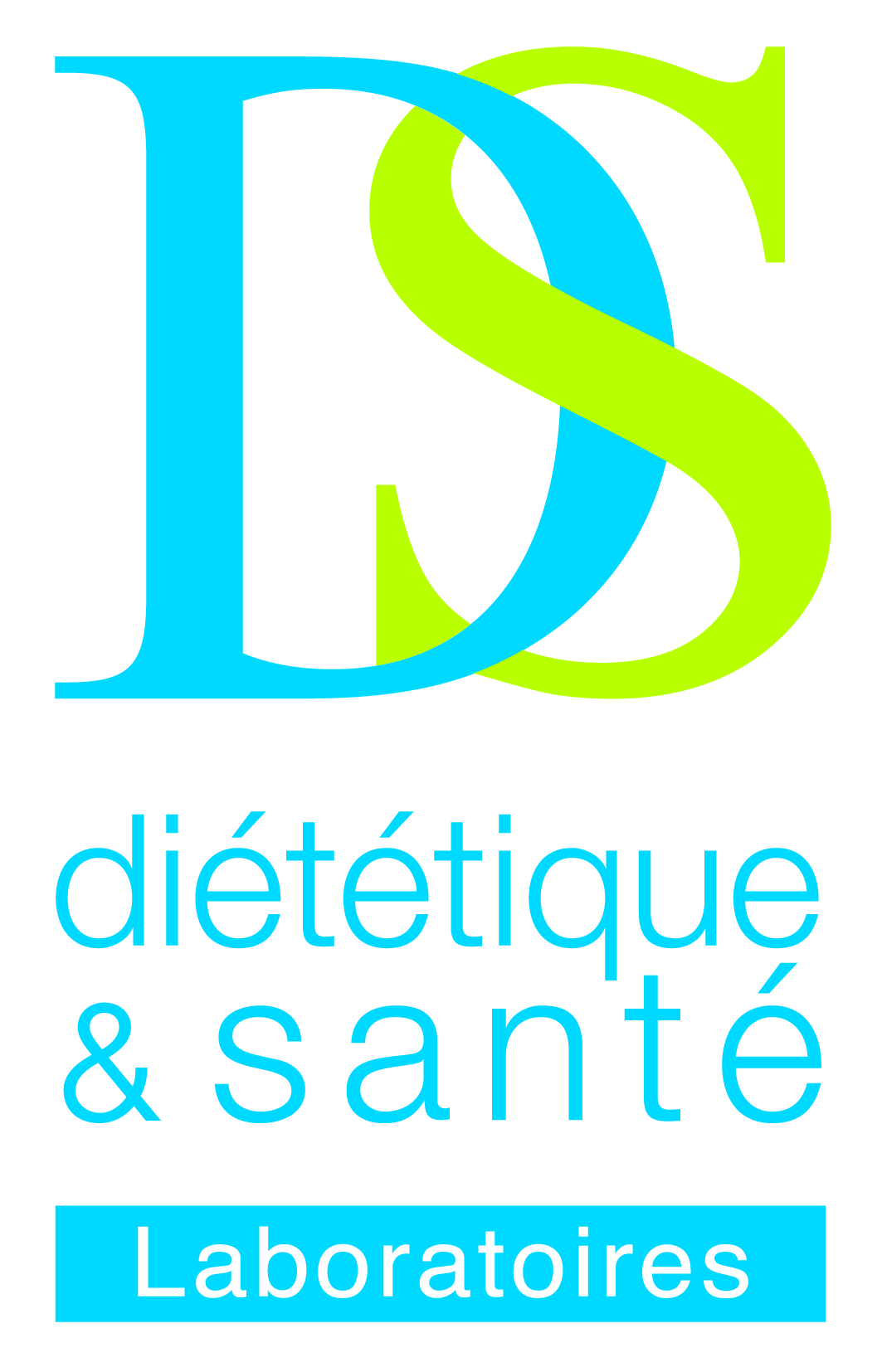 Laudavie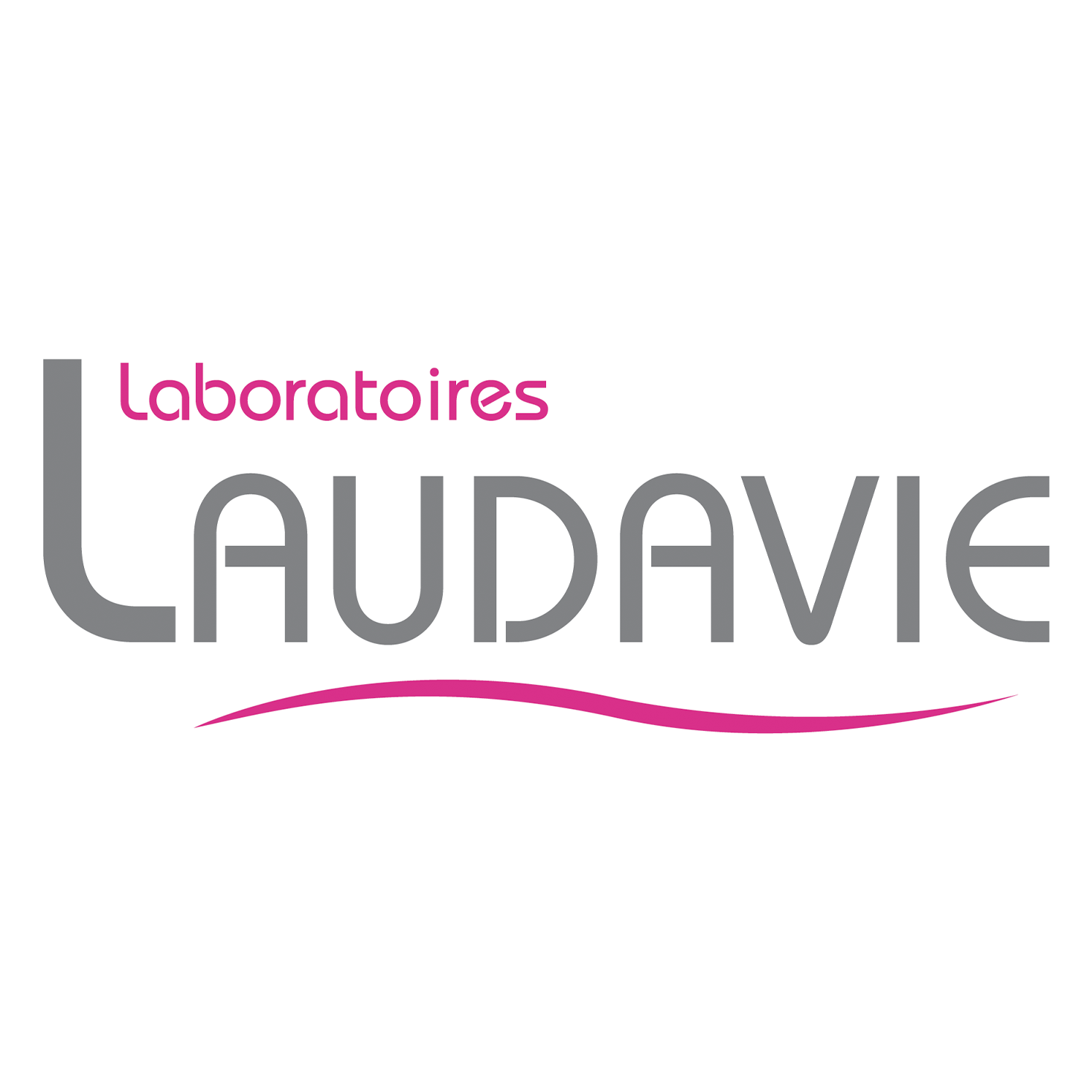 Mayoly Spindler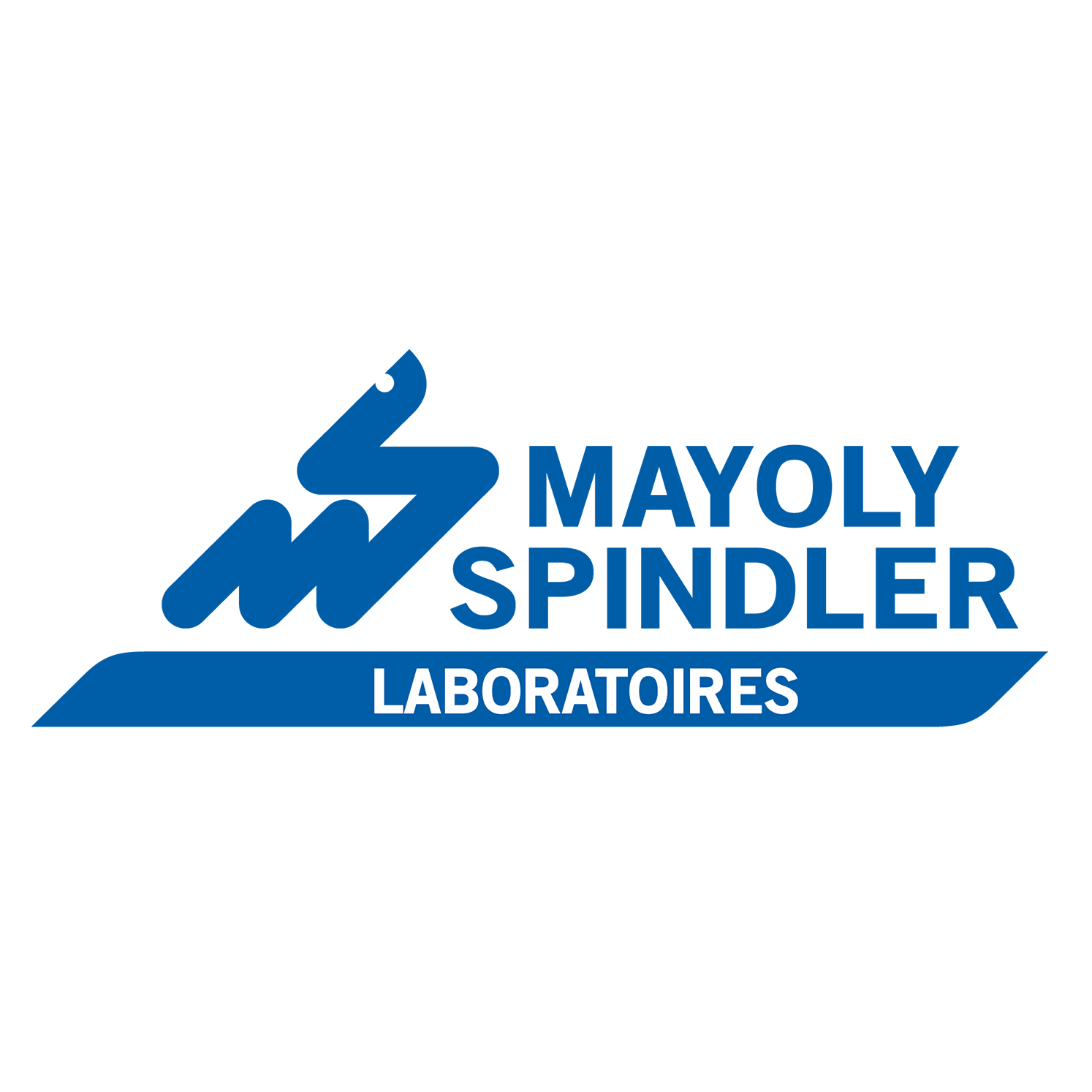 Merck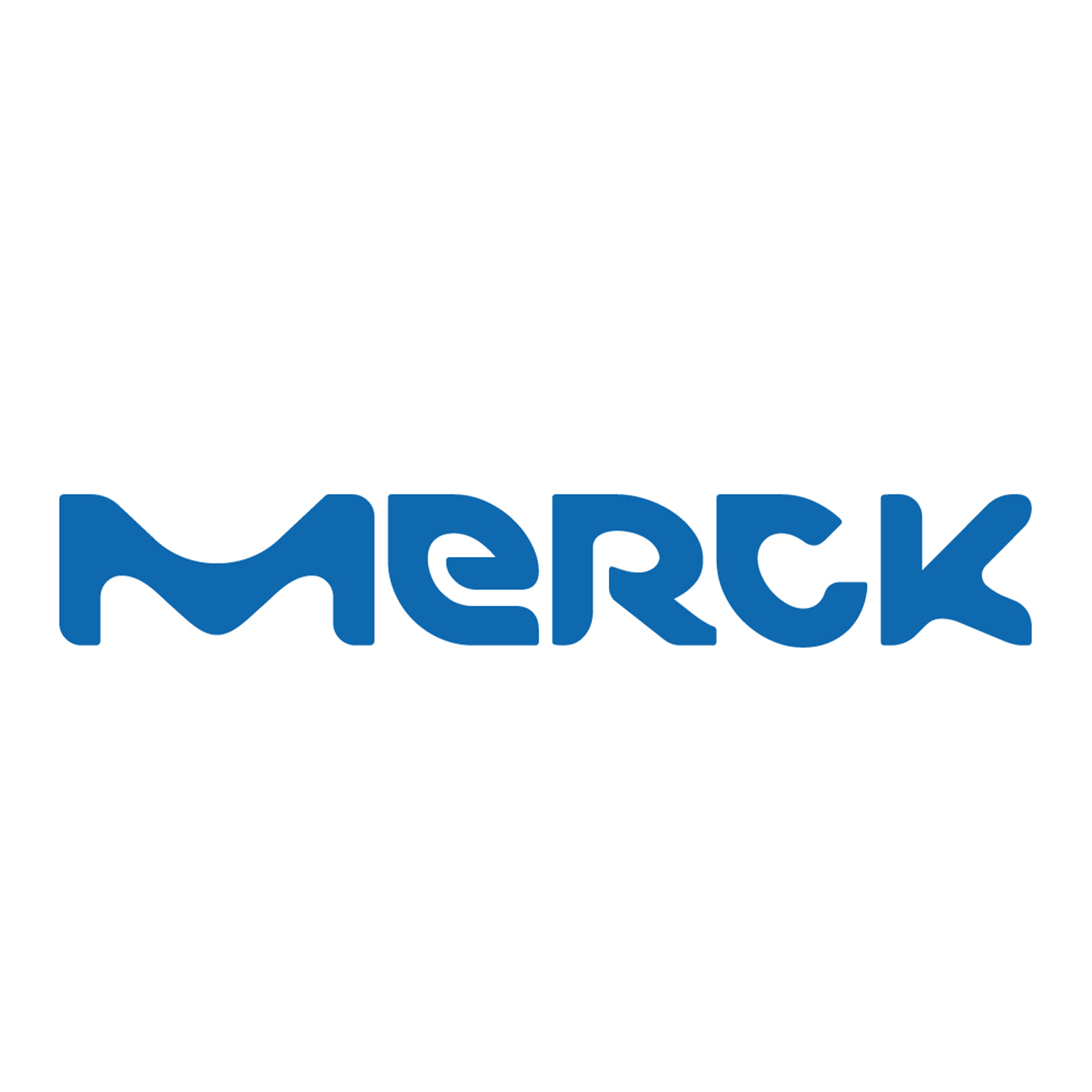 Mylan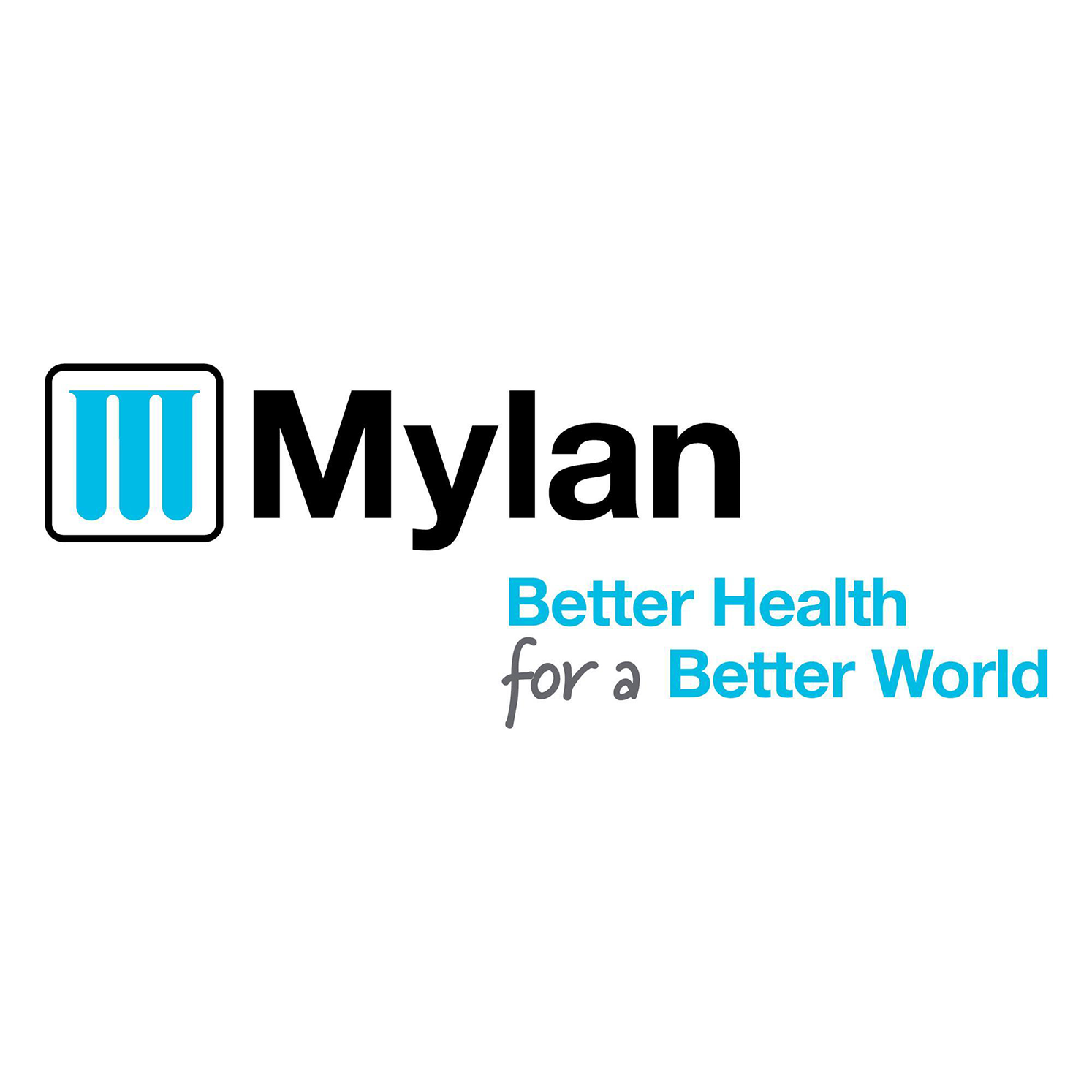 Neitum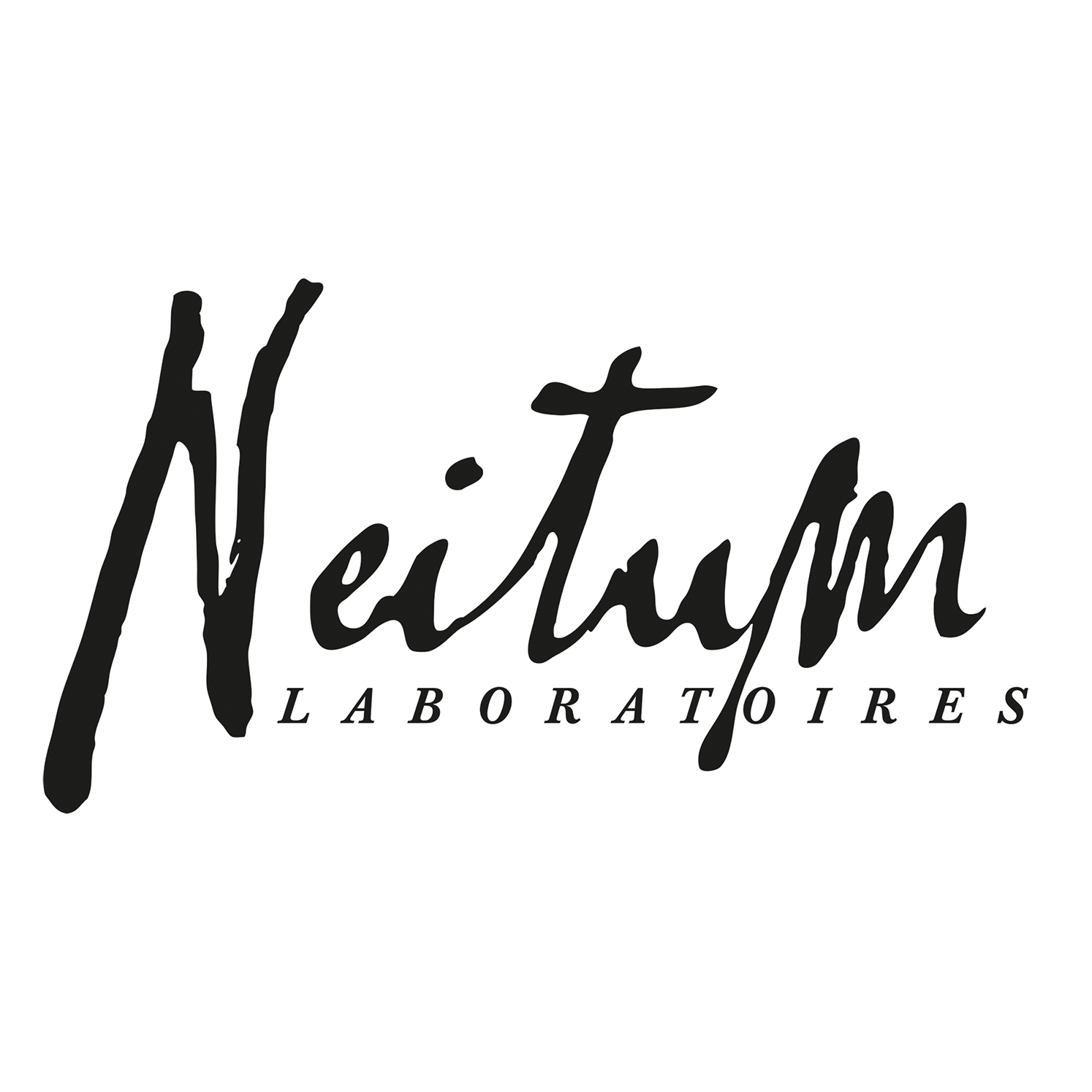 Pierre Fabre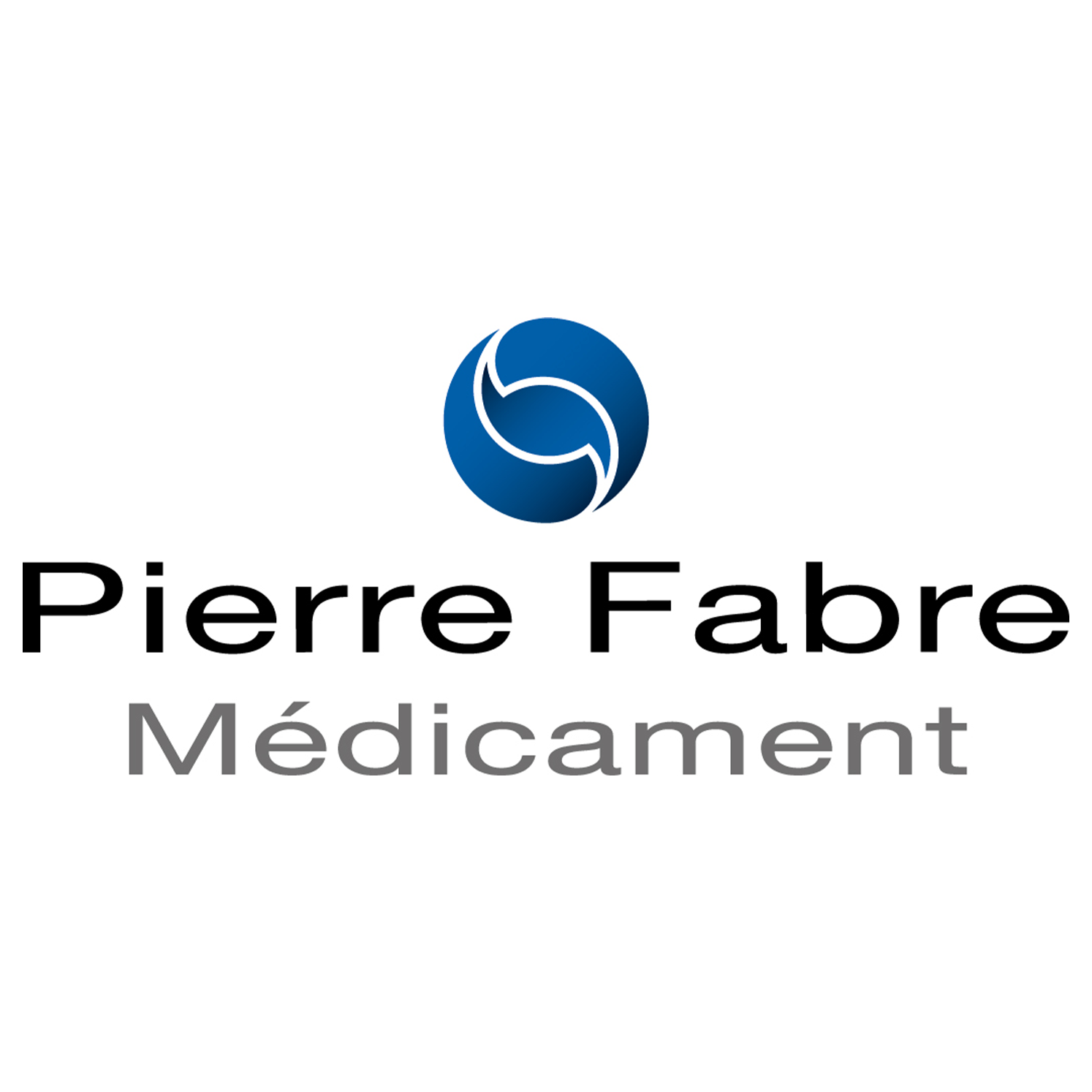 PileJe
Recordati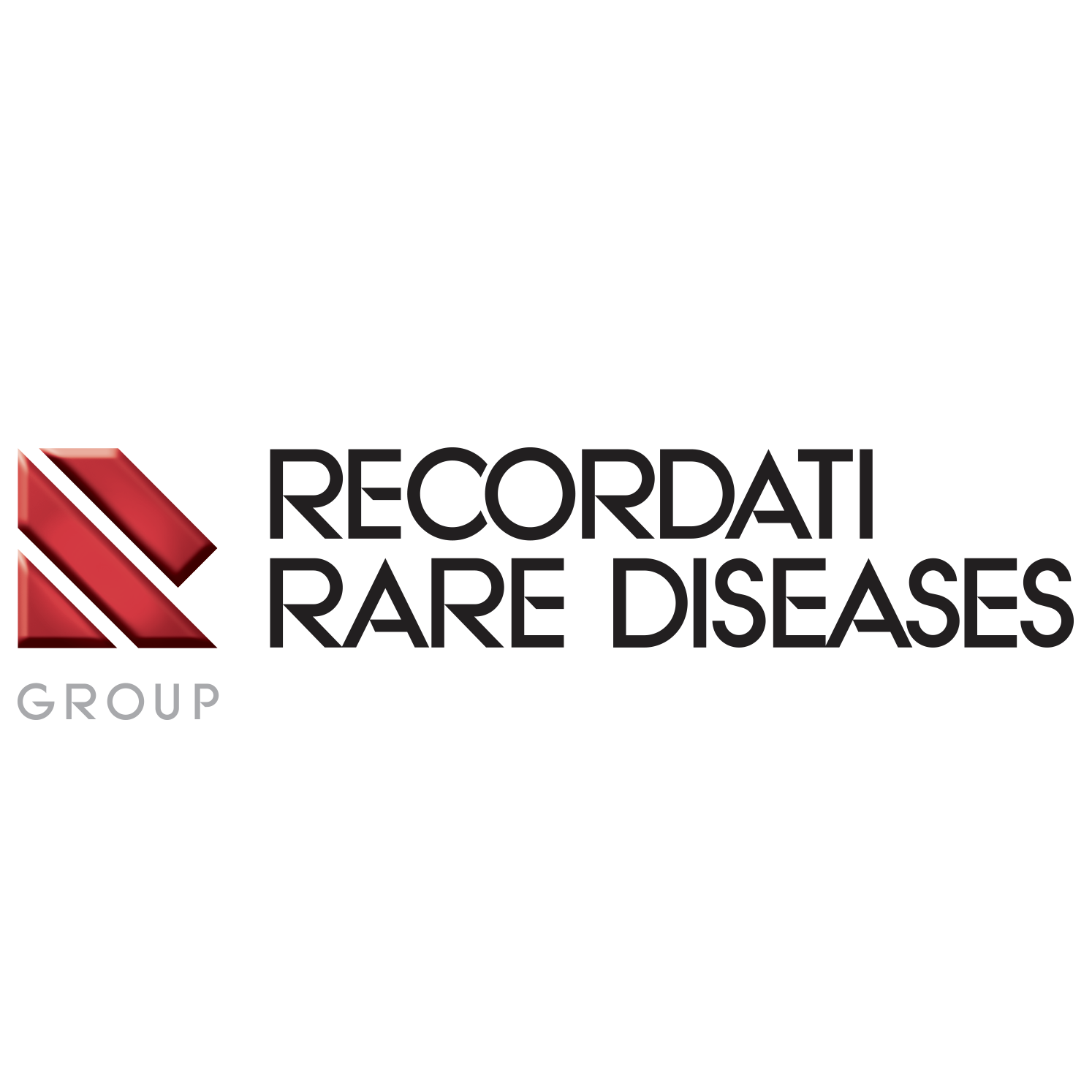 Sanofi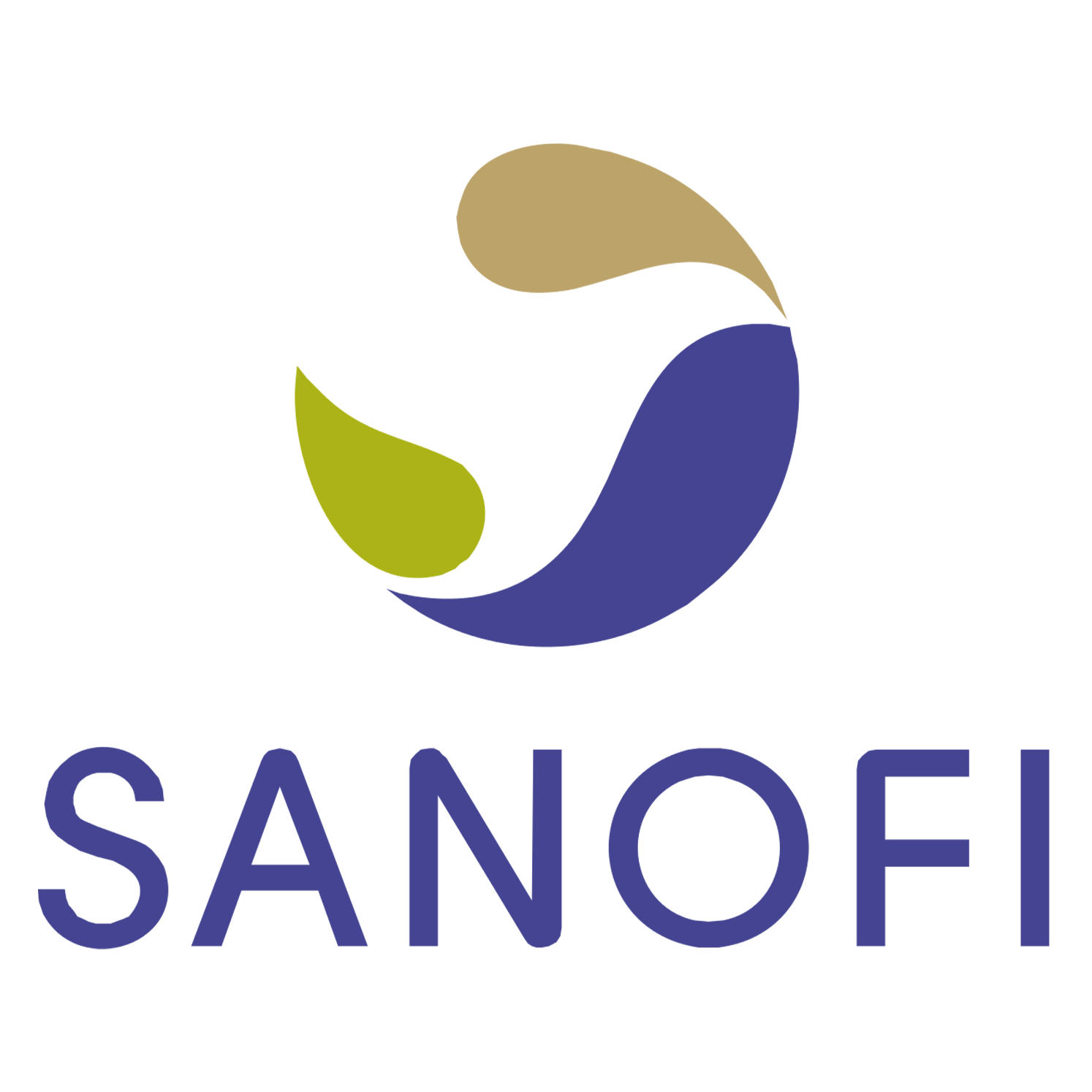 Servier

Sodilac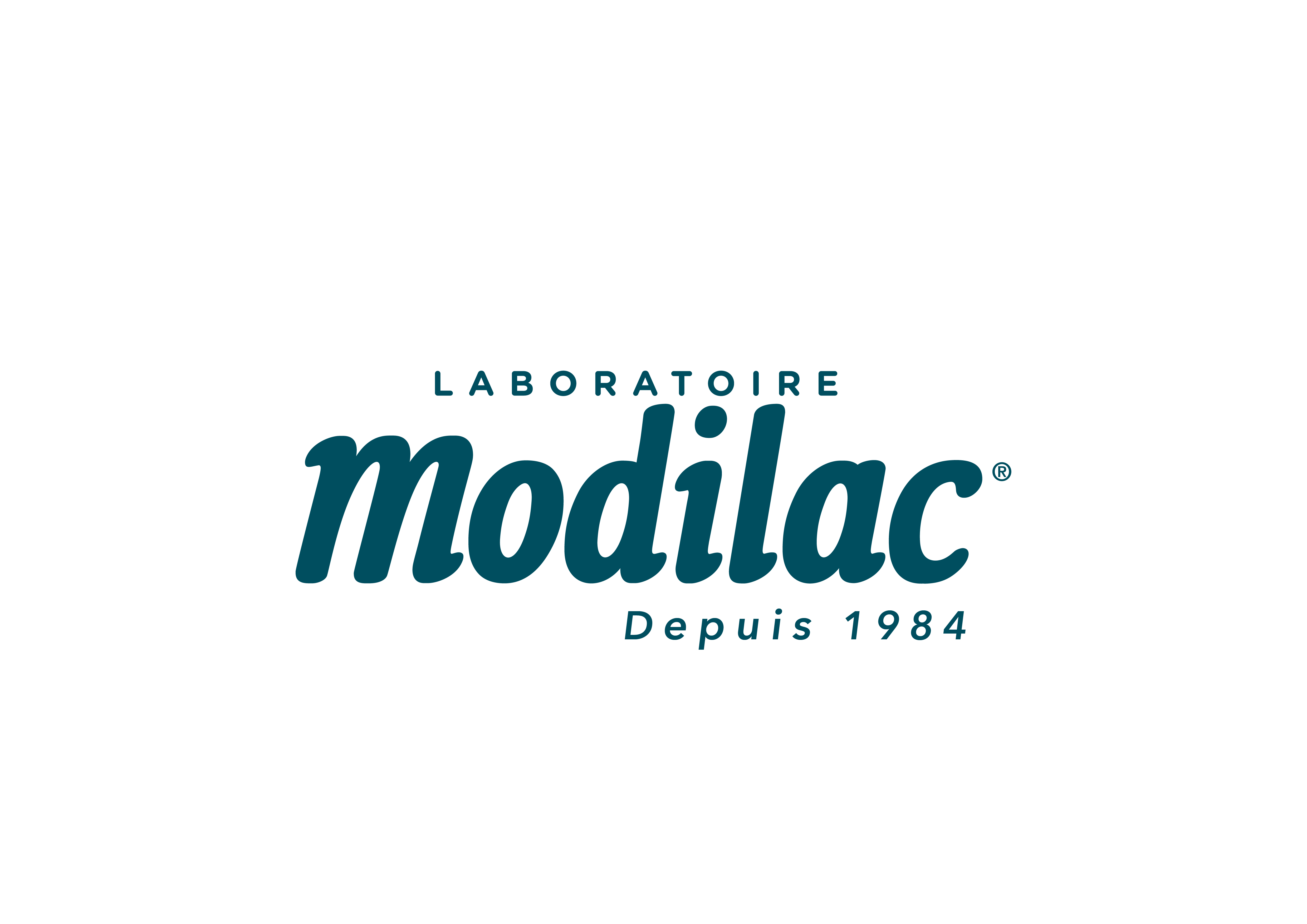 Stiplastics

Substipharm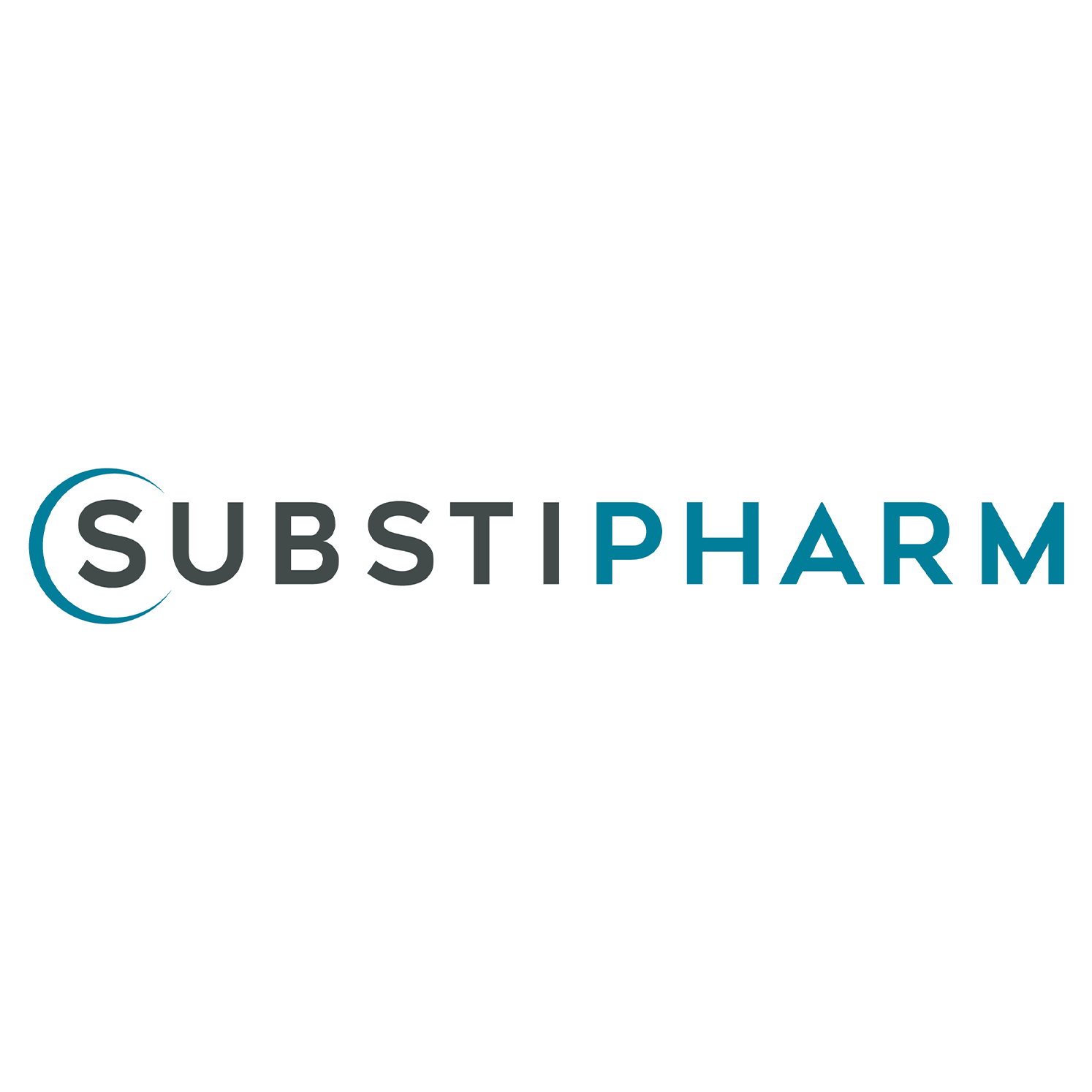 Swedish Orphan Biovitrumi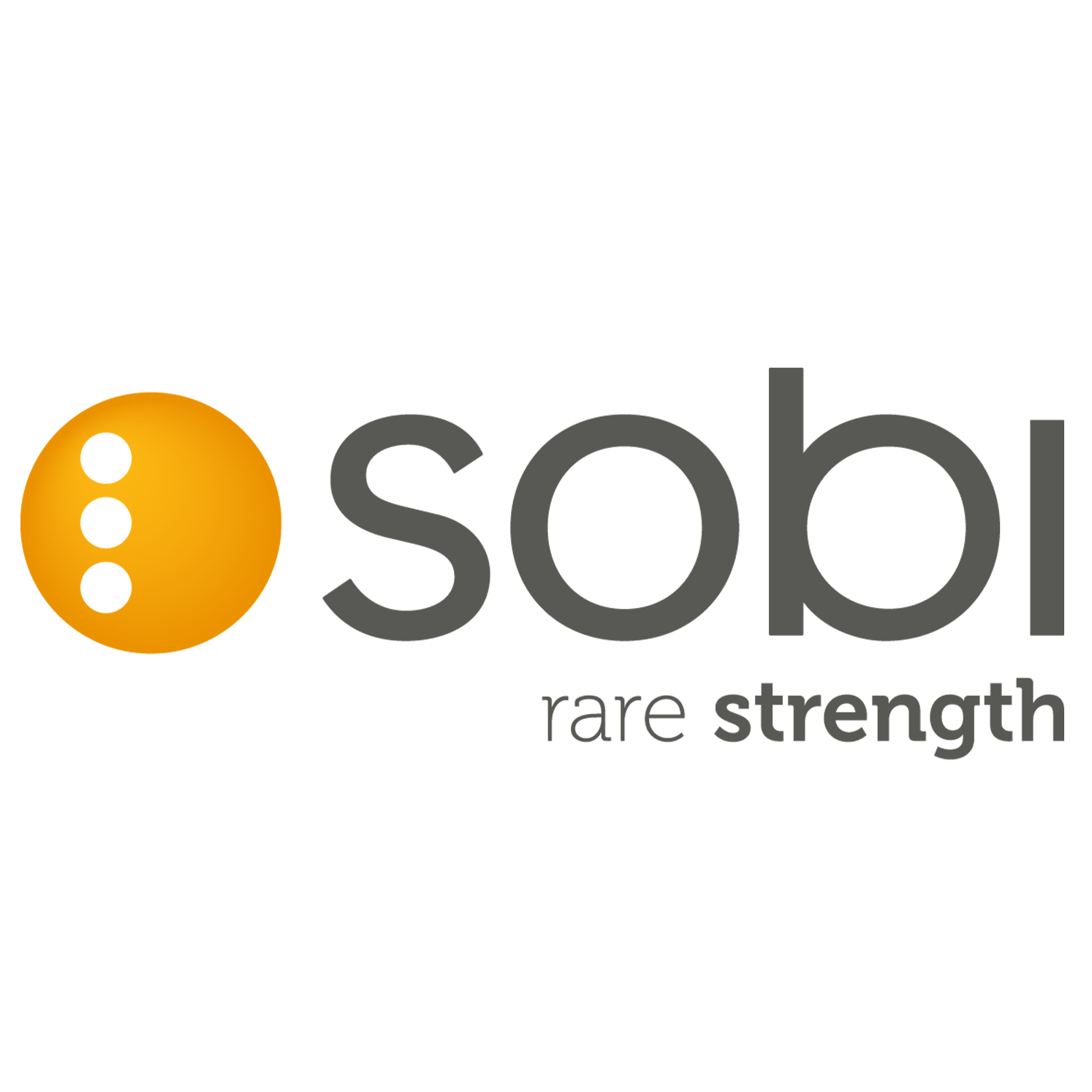 Tensionorme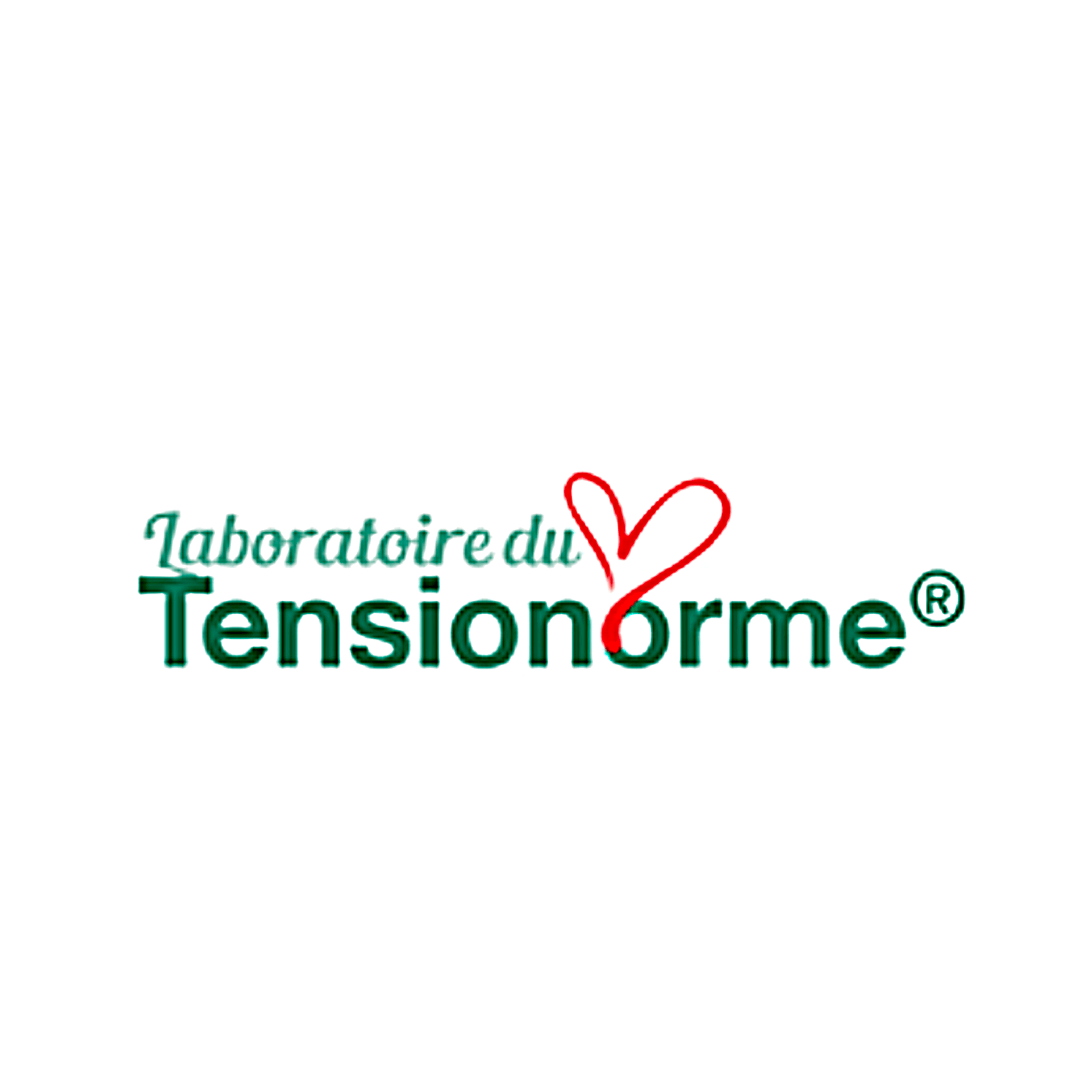 Théa Pharma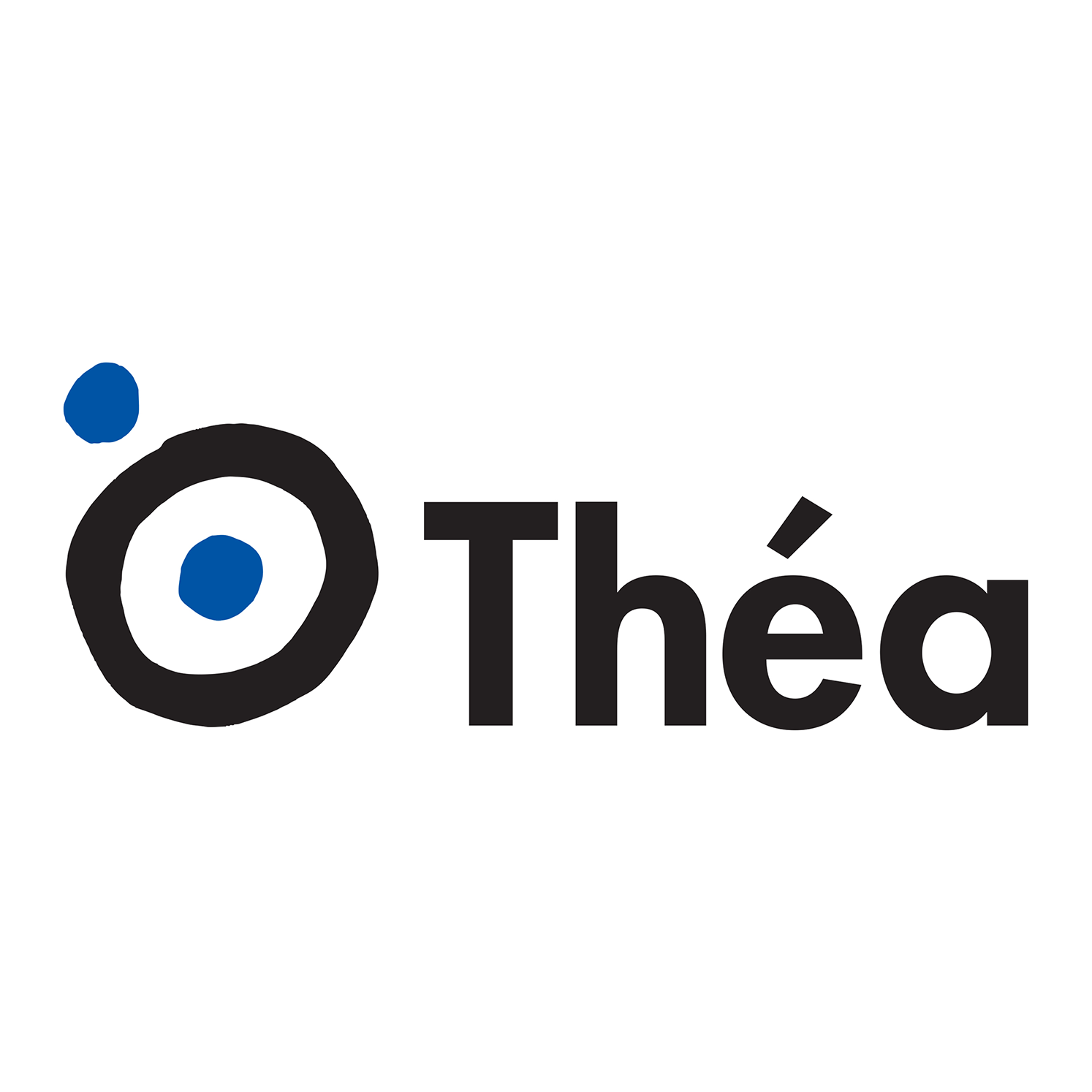 Upsa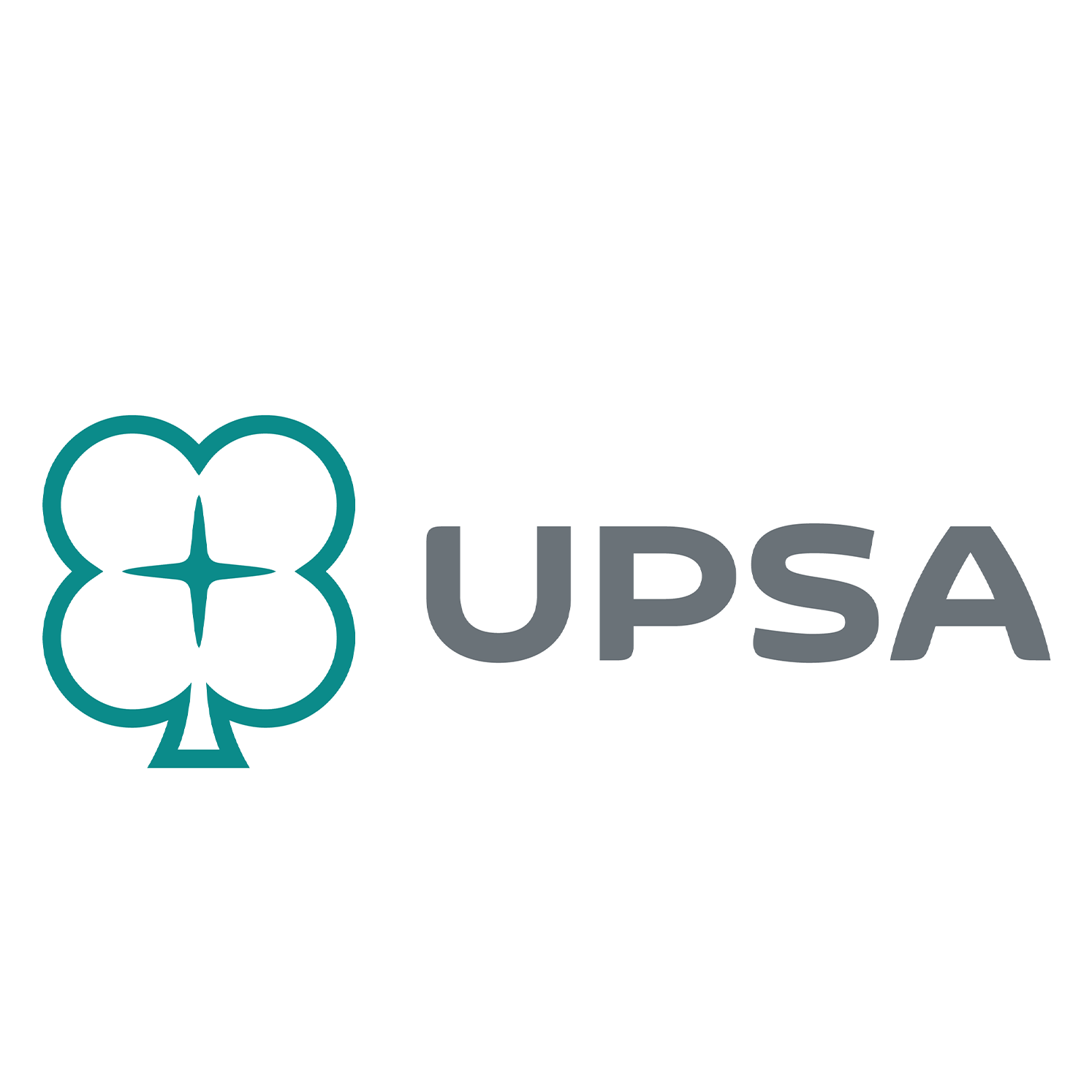 Laboratoire X.O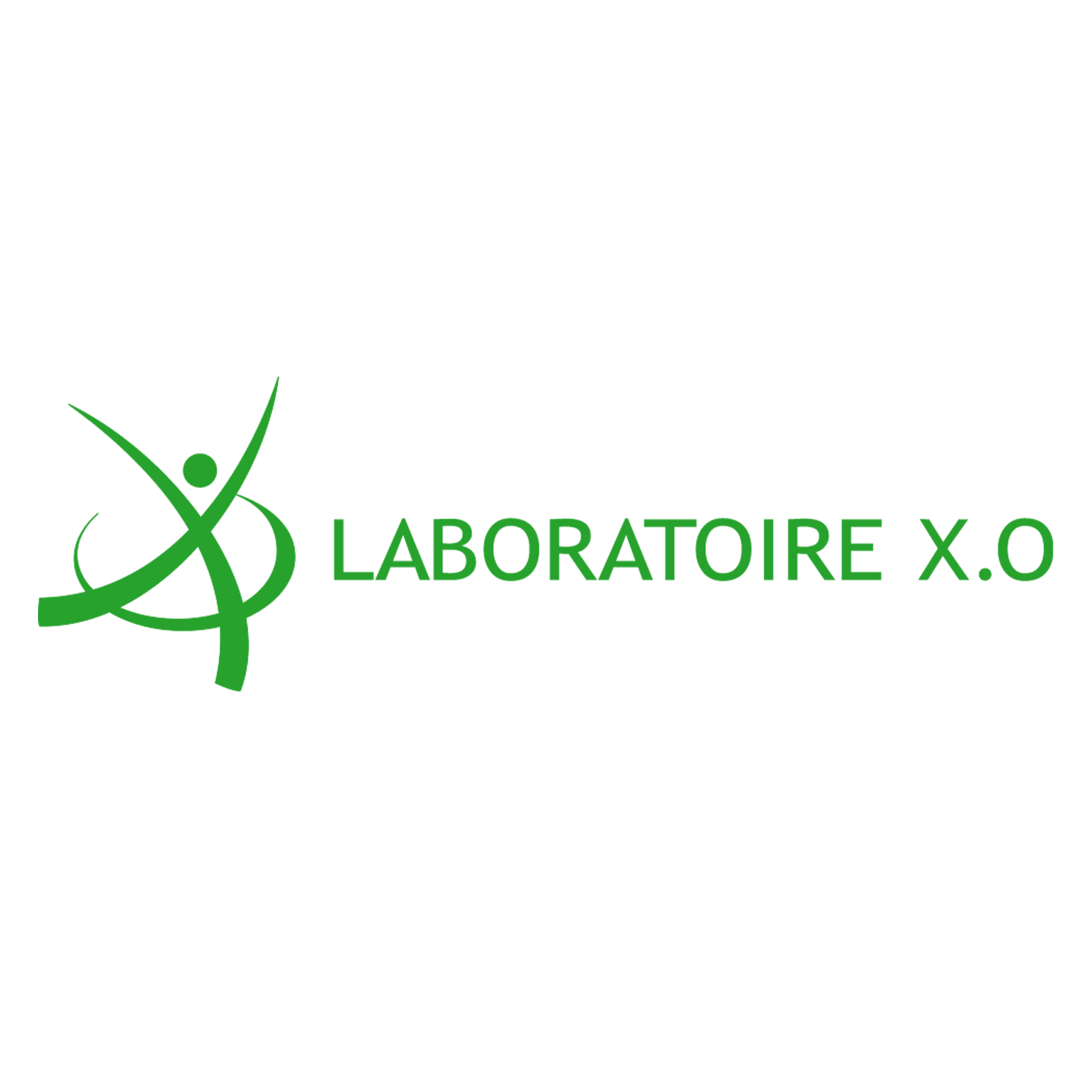 Zambon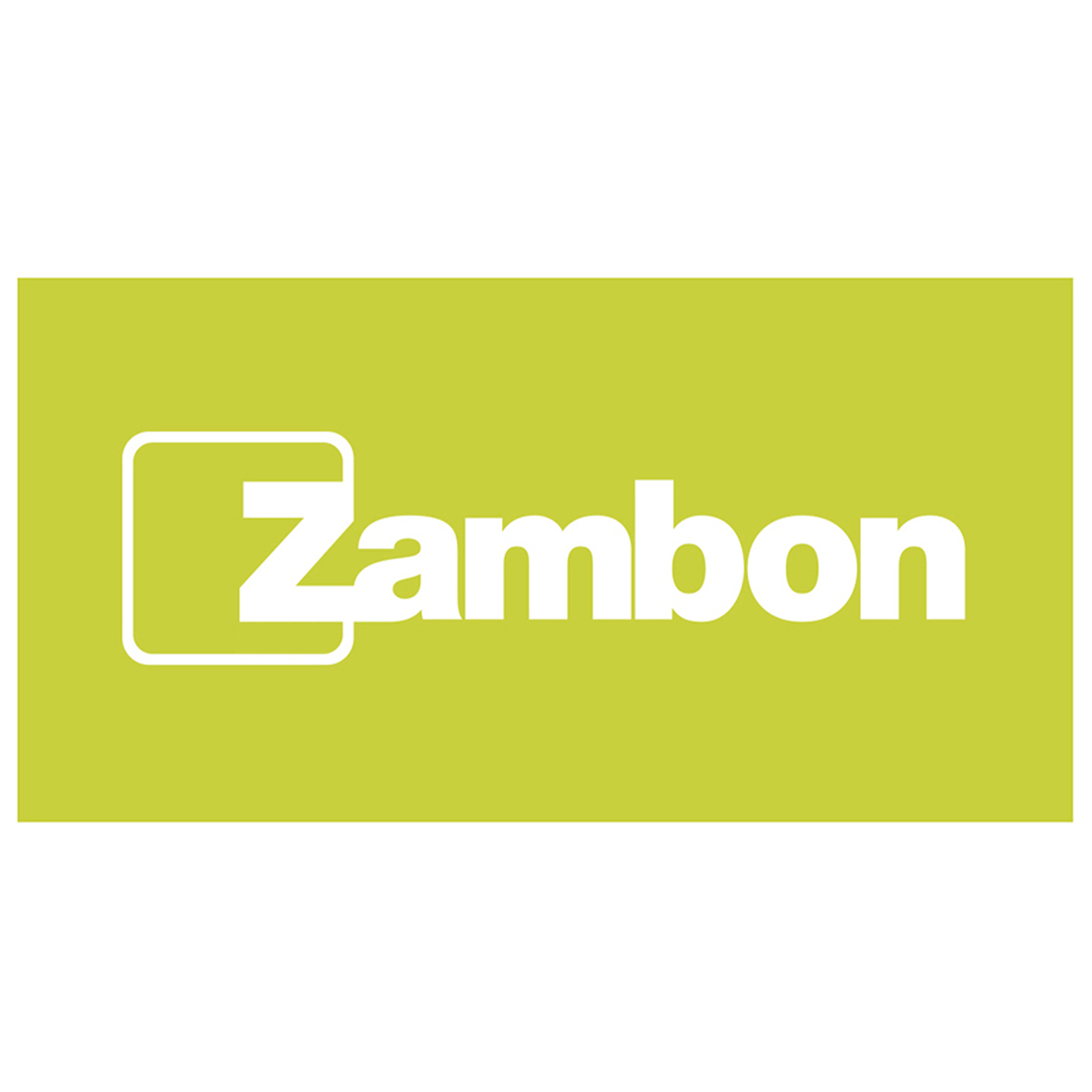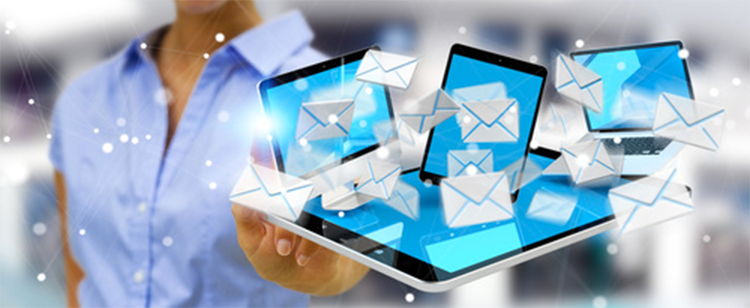 Stay informed:
Sign up to receive our newsletter.
Your personal data will only be used to subscribe to our newsletter and allow us to contact you. Under no circumstances will it be shared with third parties.
Contact us for more information
CONTACT US
If you are an Export Director or Manager and are interested in joining our association or would like further information, please contact us. We will be happy to answer your questions.
If your company or organisation works in the export industry and you would like to present your business to the GEIP members, contact us so we can discuss it further.